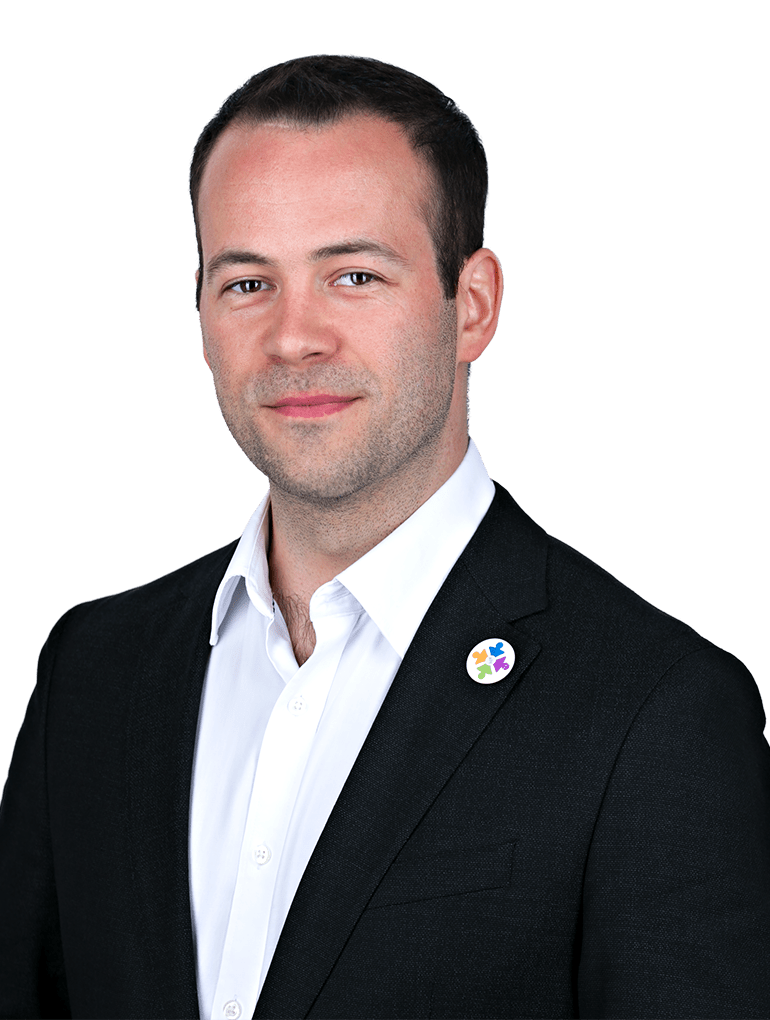 Senior Associate
UK and European Patent Attorney
Location
London (UK)
About Andrew
"Andrew is a highly experienced patent attorney who works with clients ranging from individual inventors to multinational corporations. Andrew works across a broad range of technical fields, in particular in the fields of consumer electronics, software, telecommunications, data manipulation, automotive electronics, biometrics and audio/video signal processing. Andrew is responsive to client needs and adept at producing high quality work under time pressure. Having been brought up in Germany, he is fluent in both English and German."
Andrew is jointly responsible for overseeing the portfolio of a large consumer electronics company; his work involves overseeing every stage of patent applications from initial drafting, through prosecution, to grant, and also requires him to maintain a broad overview of the entire portfolio. He also has substantial experience in representing applicants in Oral Proceedings before the EPO.
As part of Andrew's telecommunications work, he has experience of evaluating claims of patent applications relative to a particular telecommunications standard and keeps up-to-date on matters relating to standard-essential patents (SEPs). Andrew maintains a keen interest in the field of cryptography, which has been put to good use with the rise in popularity of cryptocurrencies and blockchain technology.
With a Masters degree in Mechanical Engineering from the University of Leeds, Andrew maintains a keen interest in mechanical, automotive and biomedical engineering. As an Associate Member of the Institution of Mechanical Engineers (IMechE), he keeps apprised of the latest technology trends from industry. He joined Haseltine Lake Kempner in 2011 and qualified as a UK and European Patent Attorney in 2015. Andrew is a Fellow of the Chartered Institute of Patent Attorneys and a Member of the Institute of Professional Representatives before the European Patent Office.
Andrew is also deeply involved in representing the profession as a whole. He is a member of Council at the Chartered Institute of Patent Attorneys (CIPA) and actively takes part in IP Inclusive as an Ally and a member of the committee overseeing the Women in IP initiative. He is also a member of The IP Society (IPSoc), The International Association for the Protection of Intellectual Property (AIPPI) and The Union of European Practitioners in Intellectual Property (Union-IP).
As a former kickboxing instructor and university kickboxing champion, Andrew knows how to handle high pressure situations. Andrew is also a keen motor racing fan, and closely follows both F1 racing and, as is appropriate for someone used to working at the forefront of technology, the increasingly popular Formula-e series.
Read more
Qualifications
MEng Mechanical Engineering (University of Leeds)
UK Patent Attorney
European Patent Attorney