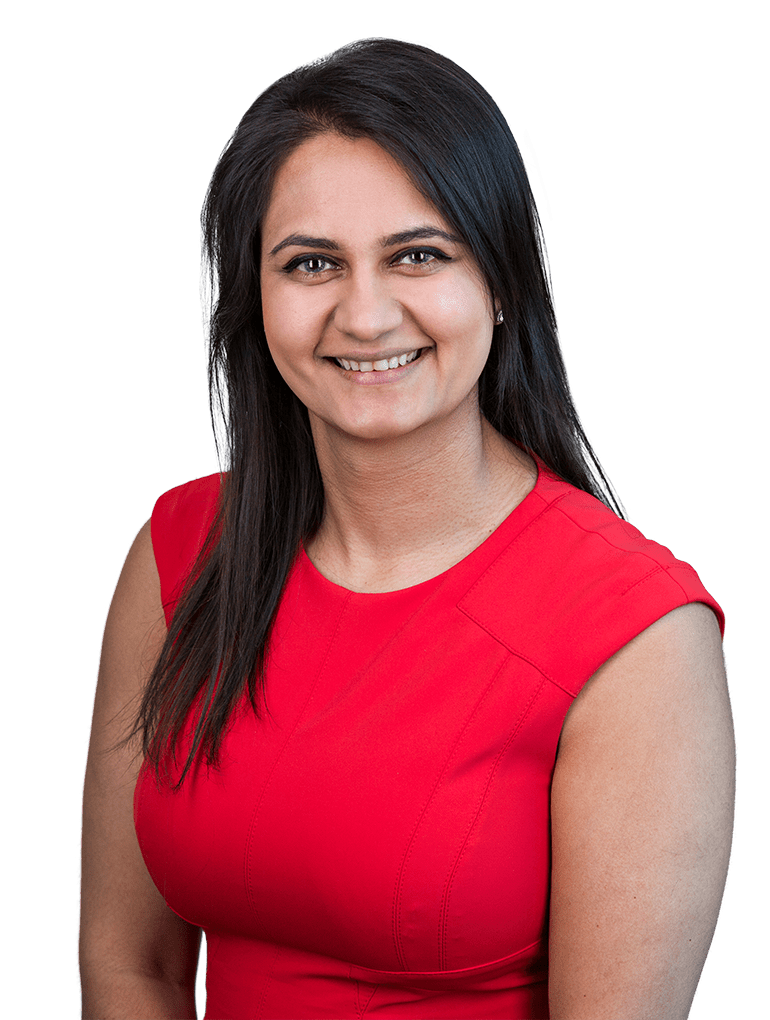 Partner
Solicitor (England and Wales)
Location
Leeds (UK)
About Sanjeet
Sanjeet graduated with a degree in Biomedical Sciences (Hons) from the University of Newcastle-upon-Tyne and completed the Legal Practice Course, with commendation, from BPP Law School in Leeds. She qualified as a specialist intellectual property solicitor in 2009, having previously worked as a paralegal and trainee at a niche intellectual property firm. Her previous experience has provided her with valuable experience, knowledge and understanding of IP litigation and non-contentious IP matters.
Sanjeet has continued assisting with both contentious and non-contentious matters at HLK in relation to all areas of the IPR Lifespan. She advises clients in the High Court, Intellectual Property Enterprise Court, as well as UK and EU Intellectual Property Offices.
She is a key member of the legal, design and trade mark prosecution teams and works closely with clients and barristers in relation to litigation and trade mark Registry matters in the UK and EU. This varies from technical patent disputes to unregistered design right infringement, complicated breach of confidence/trade secret issues, mediations, social media and domain name takedowns, Registry opposition and cancellation actions. Sanjeet is responsible for the day-to-day management of a number of clients' worldwide trade mark and registered design right portfolios.
Sanjeet also regularly drafts and advises in relation to non-contentious IP agreements, licences and arrangements.
Read more
Qualifications
BSc Biomedical Sciences (Newcastle University)
GDL (BPP Law School)
LPC (BPP Law School)