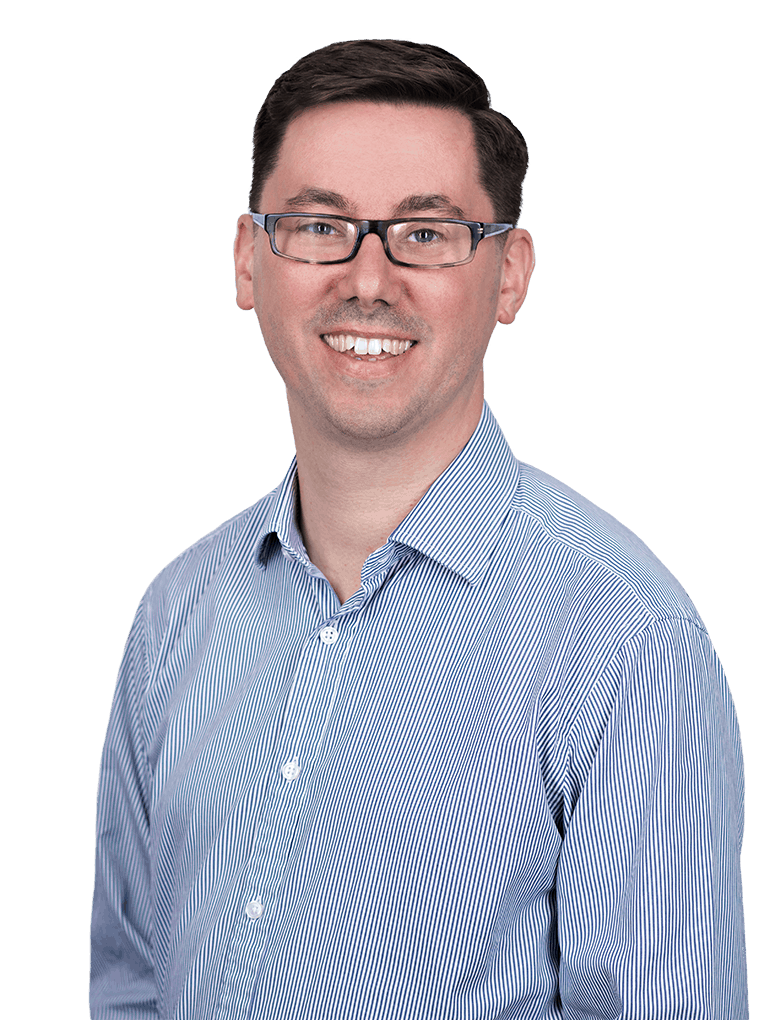 Partner
UK and European Patent Attorney
Location
Bristol (UK)
About Chris
Chris leads the Telecommunications team at HLK, and he is one of the leading authors and prosecutors of Standard Essential Patents (SEPs) in Europe. He has drafted and prosecuted applications deemed essential to the LTE and LTE-A standards, as well as applications relating to WiFi and NFC. Chris and his team are regularly involved with the urgent drafting of high-value patent applications in extremely short timeframes, often within the same day. Working in this technical area means that Chris is also at the forefront of developments relating to Artificial Intelligence (AI) and Machine Learning.
Alongside his prosecution practice Chris has represented clients in high-profile opposition and appeal hearings at the European Patent Office.
Chris' practice also covers electronics applications relating to audio signal processing and biometric algorithms. For a number of years, Chris handled a portfolio of important applications in the fields of touch-based user interfaces and software (e.g. for smartphones and tablets). Chris also has a significant practice in medical devices, particularly in the field of radiotherapy and medical imaging techniques such as CT and MRI.
After training as a patent attorney with HLK between 2005 and 2009 and qualifying as a UK and European Patent Attorney in 2010, Chris gained several years of experience with another leading firm before returning to HLK in 2015.
During his training, Chris completed secondments at a multinational telecoms company in Sweden, and a fabless semiconductor company in Edinburgh specialising in signal processing and mixed-signal chips.
Read more
Qualifications
MPhys (University of Oxford)
UK Patent Attorney
European Patent Attorney
Chris's favourite invention is:
The

evolving telecoms standards that we have all come to take for granted, while streaming the latest blockbuster movie in

HD.