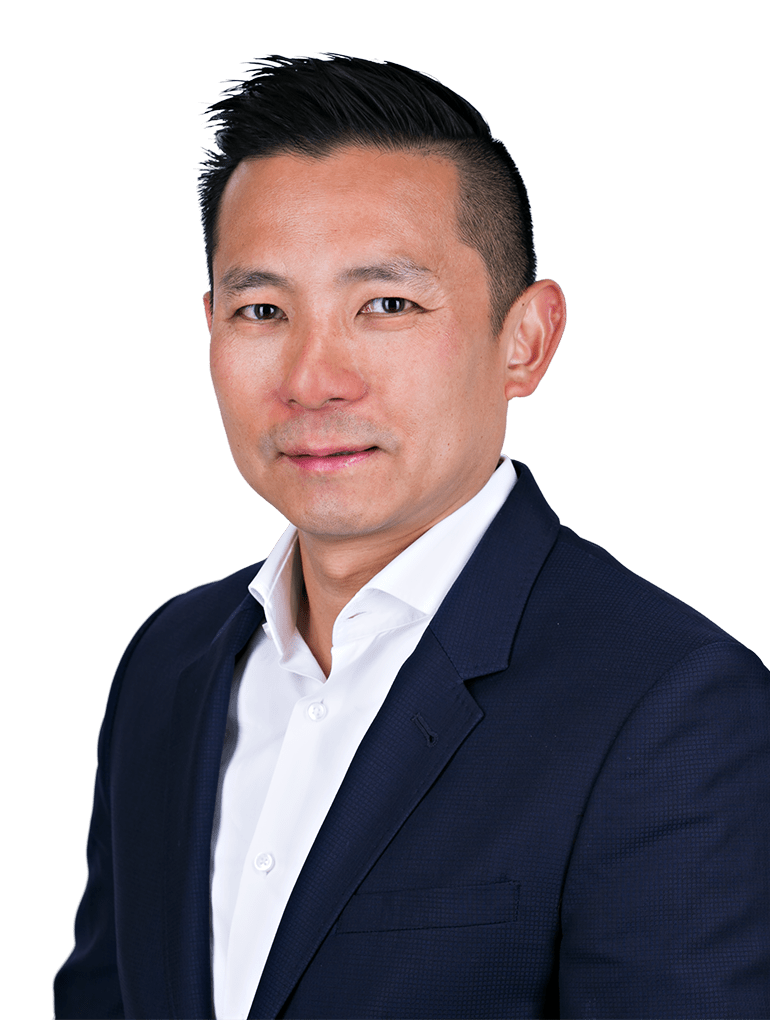 Partner, President of The Chartered Institute of Patent Attorneys
UK and European Patent Attorney
Location
London (UK)
About Daniel
As well as being one of the industry's top mobile and communications technologies experts, Daniel is the driving force behind HLK's success in Asia. Being a fluent Mandarin speaker and frequent visitor to Asia, Daniel has taken the role of Head of Asia Group and led our presence in Asia from strength to strength. It is largely thanks to Daniel's hard work that we now represent the largest EPO filer in Taiwan and the third largest EPO filer in China. Daniel enjoys visiting clients and attending events (such as the first China International Import Expo in 2018 where he was a keynote speaker), as he finds that this is the best way for him to listen to and fully understand each of his client's needs.
He prides himself on his flexible working style that enables him to develop a unique working approach with each individual client. Daniel understands the commercial importance of aligning IP strategy with business strategy and he works closely with private clients, small-medium sized enterprises and multi-national corporations in various aspects of the patent process to help maximise the value of their patent portfolios.
Daniel's agile working approach as well as his commitment to building and maintaining client relationships are key to his success as a patent attorney.
It isn't hard to see that Daniel has a real passion for his field. He studied Electronics and Electrical Engineering at the University of Surrey where he specialised in radio frequency and telecommunications in his final year. He then went on to obtain his PhD in mobile and satellite communications; during this time he published a number of research papers in journals and international conferences. He is also an inventor on a granted US patent.
Since entering the patent profession in 2004 Daniel has specialised in electronic patent matters and has particular expertise in mobile and communications systems inventions. He has experience in drafting and prosecuting patent applications in a wide range of technical areas, including mobile and wireless communications systems, electromechanical systems, communication devices, software and business methods, video and speech processing, antennas, fire alarm systems, electric and hybrid vehicles, and home appliances.
Daniel has also drafted and provided opinions on validity and infringement of patent claims, and has experience in evaluating essentiality of patent claims against various technical standards. He has extensive experience in prosecuting UK and European patent applications before the respective patent offices, and representing clients before the Examining Division and Boards of Appeal of the European Patent Office. Daniel manages large international patent portfolios and has good knowledge of patent practices before various patent offices.
As Lead Partner for Asia, Daniel is a frequent visitor to Asia, with particular focus on clients in China, Taiwan, South Korea and the wider South East Asia region. This has provided Daniel with strong insight into working practices in the region. His extensive experience has enabled him to deliver a number of seminars in China and round table discussions in the UK highlighting the importance of IP protection in China for UK businesses. Daniel has also authored and contributed to papers and articles on Intellectual Property updates and reforms in China.
Daniel is a Fellow and President of the Chartered Institute of Patent Attorneys (CIPA) as well as Chair of CIPA's International Liaison Committee China Working Group. He is a member of the European Patent Institute (EPI) and the International Trade Mark Association (INTA).
Read more
Qualifications
BEng Electronics and Electrical Engineering (University of Surrey)
PhD Mobile Communications (University of Surrey)
UK Patent Attorney
European Patent Attorney
Daniel

Chew is a very seasoned and trustworthy patent attorney. He has a deep understanding of telecommunication technology and the SEP field. He is always responsive and is dedicated to delivering satisfying and quality work. He thinks strategically and knows how to leverage a position in litigation and licensing. He always provides really valuable service, especially on FTO and product clearance. Not only is the quality of his work superb, his delivery is always on time. He is also pleasant to work

with.
— IAM 1000 2023