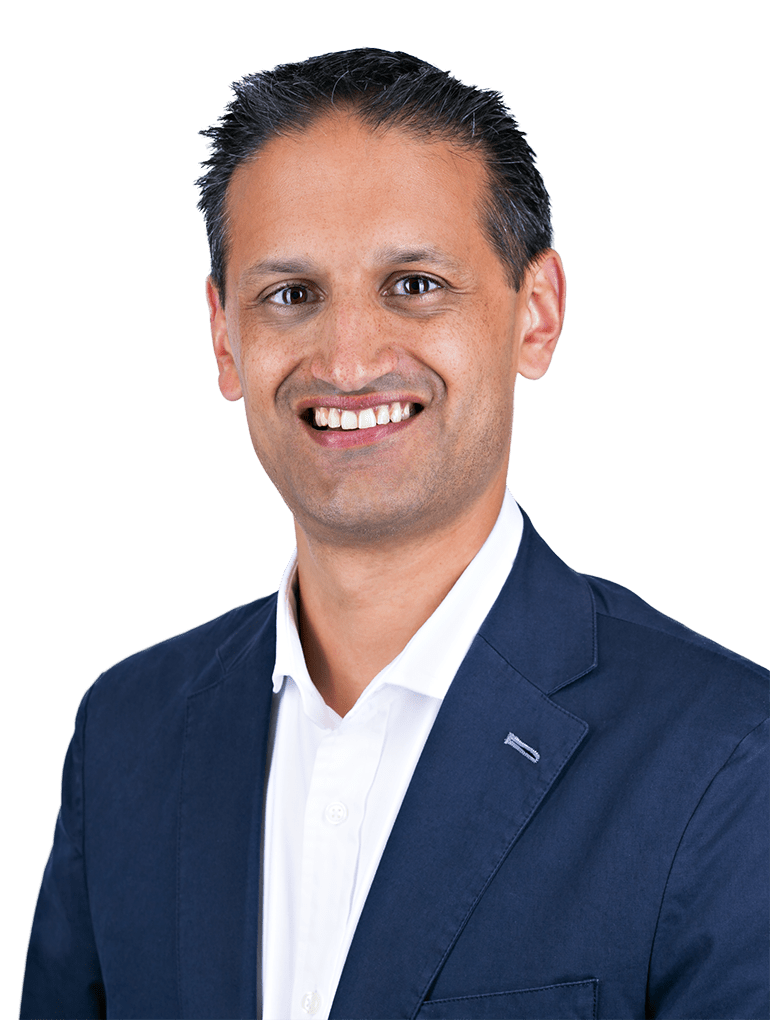 Partner
UK and European Patent Attorney
Location
London (UK)
About David
David is prized by our clients for consistently producing the best results and getting them out of tight corners. Using his superb legal and technical skills, his excellent commercial understanding, 100% commitment to the client and skilful management of his team, he consistently provides the results that they need in Europe, whether that is in opposition and appeal of crucial patents at the EPO, managing prosecution of important portfolios for global clients, or drafting under short deadlines.
Following many years in our Munich office, David returned to our London office where he now heads up the electronics team at HLK in London. David is valued by multinationals and SME's alike for his mastery of mixed-signal electronics, allowing him to distil high-quality patent applications from meetings and conversations, devising new circuit diagrams as he goes! In addition to circuitry, he has many years of experience handling inventions in a broad range of hi-tech fields, including computer-implemented inventions involving machine learning, network/internet-based systems, computer/processor systems, SoC technologies and related architecture, encoding and decoding, haptics and audio systems, inductive charging, industrial robots and controllers, and upstream technologies in the oil and gas industry.
His principal activities include the drafting and prosecution of UK, European and International patent applications, representing clients at the EPO, the preparation of freedom to operate, validity and infringement opinions, and the provision of strategy advice for patent-portfolio development and management.
David puts his extensive knowledge of EPO practice to good use in regular attendance at oral proceedings before the first-instance Examining and Opposition Divisions and before the Boards of Appeal – with first-rate results.
David is lead counsel for clients including large multinational corporations from the USA and Japan, as well as smaller companies. He is a regular visitor to both the USA and Japan.
Read more
Qualifications
MEng Engineering - Electronics Systems Stream (University of Durham)
UK Patent Attorney
European Patent Attorney
What clients say about David:
David

is an opposition expert with tactical nous. He is excellent without being at all egotistical. With his help we won seven out of nine cases, making a significant difference to our overall negotiation with a competitor

company.
— Matthew Hitching, European Intellectual Property Director, Canon