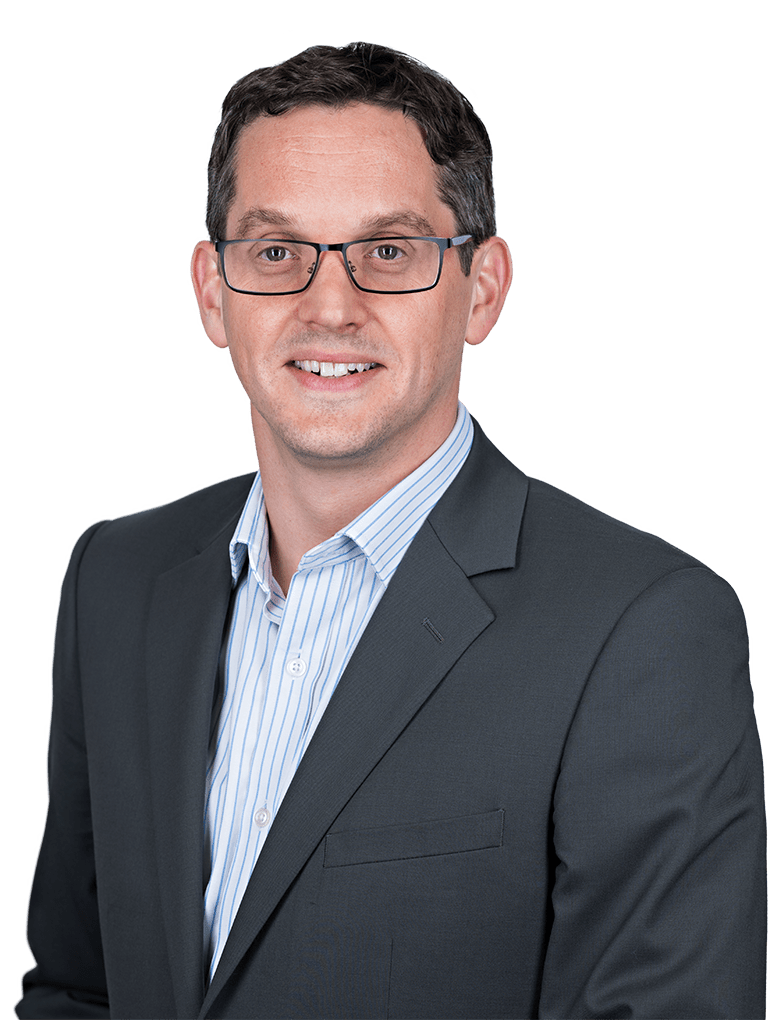 Partner
UK and European Patent Attorney
Location
Bristol (UK)
About Matthew
Matthew joined Haseltine Lake Kemper in 2018 after a period of almost 7 years as a partner at another firm, having qualified as a UK Patent Attorney in 2007, as a European Patent Attorney in 2008, and as a Patent Attorney Litigator in 2014. Matthew specialises in the fields of electronics, computing (including software) and telecommunications, and has undertaken work on behalf of a variety of major international companies operating in these fields, as well as SMEs and major universities. He has a keen interest in assisting start-ups in developing effective IP strategies.
Matthew has drafted and prosecuted applications for a variety of electronics and telecommunications related subject matter, including amplifiers, analogue computing, artificial neural networks, haptic systems, receiver architectures, antennae, channel estimation schemes, error correction schemes, signal location and identification, power management schemes, interference cancellation, positioning systems, WiFi, Bluetooth, RFID and NFC.
His computing experience encompasses topics such as software defined networking, computer games, user interfaces, video processing, operating systems, hardware acceleration, memory systems, power management for processor systems, client/server systems and synchronisation protocols.
In addition to these technologies, Matthew has handled patents for inventions in a wide range of other fields including cash protection systems, vehicle suspension systems and driver impairment detection systems.
He has extensive experience of hearings before the Examining Divisions, Opposition Divisions and Boards of Appeal of the European Patent Office. As well as his patent drafting and prosecution work, Matthew has also handled contentious issues, helping clients to achieve positive results in a number of IP related disputes.
Read more
Qualifications
MEng Electronic Engineering with French (University of Nottingham)
UK Patent Attorney
European Patent Attorney
Patent Attorney Litigator
What clients say about Matthew:
Cirrus

Logic has entrusted its patent protection to Haseltine Lake Kempner since 2014, and remains very pleased with that choice. HLK's attorneys are highly proficient in complex technology such as electrical engineering and physics as demonstrated by their ability to prosecute patents relating to our high-precision mixed signal processing components. Additionally, they are professional, proactive, knowledgeable about our business, knowledgeable about developments in patent law, and (as a bonus), are an enjoyable group of

people.
— Michael Barrett, Vice President & Associate General Counsel, Cirrus Logic