Business operations roles
Formalities
Our patent administrators are the backbone of our client-facing teams, offering vital specialist support.
The formalities teams work in close conjunction with attorneys, providing a deep knowledge and capability in international patent and trade mark administration. They optimise client services by carrying out a wide range of tasks connected with the administration, coordination and implementation of patent and trade mark work, ensuring that attorney caseloads are efficiently managed.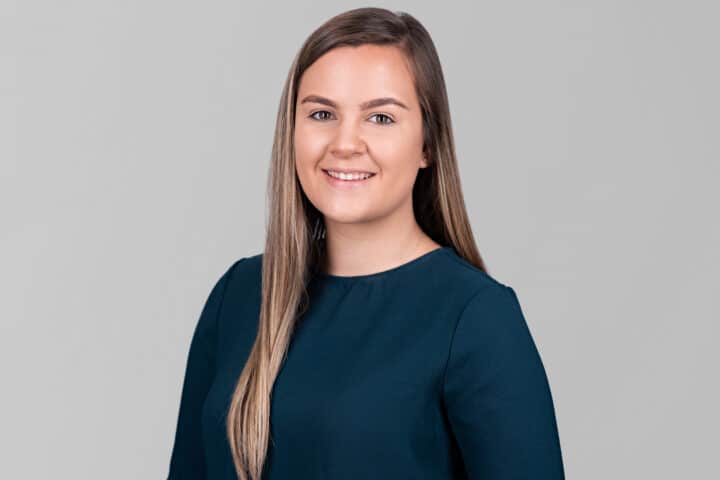 "One of the most rewarding aspects is the relationships that are created in a formalities role."
I joined HLK's Chemistry & life sciences team in 2019 from a previous administrative role. I had been looking for a more challenging job that introduced frequent learning experiences and opportunities for progression, which is what the formalities role presented.
Despite having my training prolonged due to the pandemic, HLK ensured that I was not significantly held back in my progression and provided regular encouragement to take on more responsibility and become increasingly independent.
My work typically includes preparing draft correspondence to clients, foreign attorneys, or to both the European Patent Office (EPO) and the UK Intellectual Property Office (UKIPO); managing caseloads and making certain that deadlines are met; providing support to patent attorneys and other case managers in my team; and ensuring all significant work is timely billed.
I provide regular cover for other case managers in their absence, which offers great exposure to other cases and applications that I might not otherwise come across within my own caseload and client portfolio. This keeps the work varied and challenging in the way that you are often learning about new client protocols and experiencing other official forms and processes.
One of the most rewarding aspects is the relationships that are created in a formalities role. There is incredible communication and support across the Chemistry & life sciences team. This encourages me to share any issues I am facing on a particular patent application or to aid others when I have a case that I can put forward as a precedent when they require one. The role keeps me connected to other departments, such as Accounts and Records, which means my interactions across the firm are never limited. HLK also ensures that these relationships are not restricted to the office, with many social events taking place throughout the year, allowing us to stay connected in a less formal environment!
Paralegals
Our paralegals play a key role in supporting our solicitors and trade mark attorneys, whilst also getting an introduction to the legal profession. Whether they are doing research, putting together a costs schedule or helping to prepare court bundles we ensure they get as much exposure to the IP world as possible.
There have also been opportunities for secondments with some of our key clients to provide them with support and also enhance their own career development. A number of our paralegals have progressed to trainee solicitors and then qualified with us.
Professional Support
Our operations teams play a fundamental role in devising and delivering our business strategy. This contribution is crucial to the Firm's success and as HLK continues to grow, new roles will arise across the following functions:
Finance
IT
Marketing
HR
Records and Renewals
Business Support
We offer a supportive and collaborative environment as well as competitive financial rewards and exciting development opportunities.
Among our support & formalities colleagues, 64% have 5+ years' service and 33% have 10+ years' service.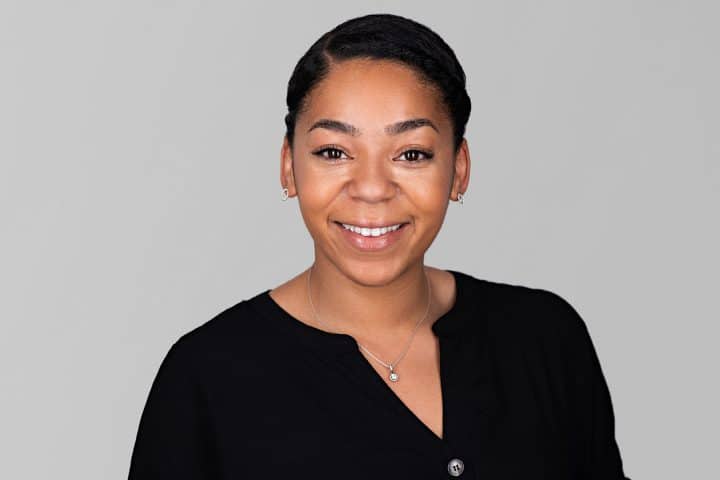 "It's refreshing being part of a team and wider firm that takes a keen interest in the wellbeing of colleagues, is open to suggestions and improvements, and operates in a transparent and supportive way." 
Natalie Owen, Senior HR Advisor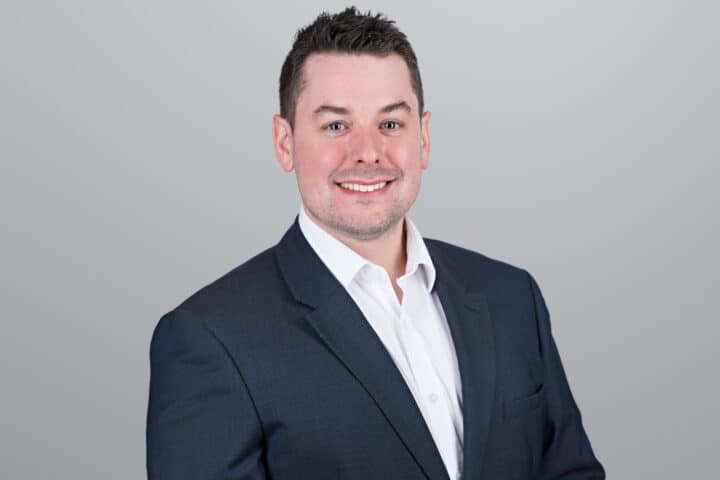 "After nearly 20 years at HLK, I have an incredible feeling of pride in the firm. Great colleagues, friendly atmosphere, and professionalism make HLK a brilliant place to have a career." 
With HLK you will receive…
Unrivalled support and training within our legal support teams, led by highly experienced experts
A collaborative team-based structure where your ideas and views are listened to
Clear career progression and development opportunities
Competitive salary and favourable bonus structures and
A culture that respects work/life balance and provides great wellbeing initiatives and activities