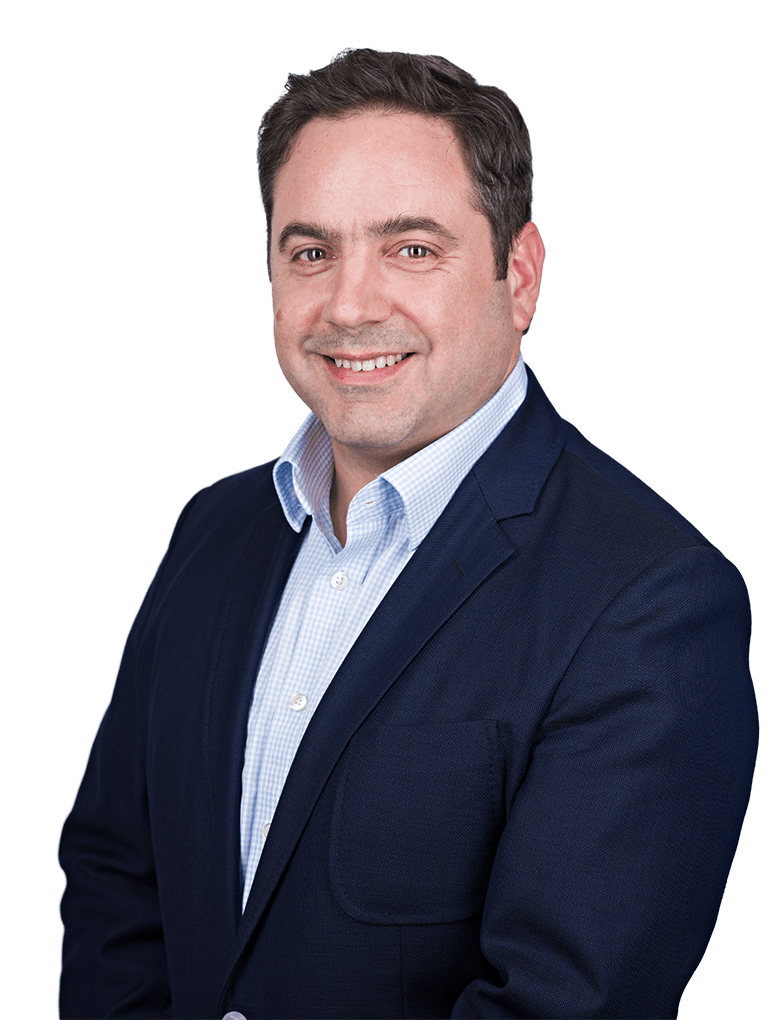 Partner
UK and European Patent Attorney
Location
Bristol (UK) & The Netherlands (NL)
About David
David is a partner in the Chemistry and Life Sciences team. With degrees in both chemistry and DNA technology, David is many of our clients' go-to attorney for innovations in the medical area. He advises our clients on a range of healthcare technologies including diagnostics and biomarkers, small molecule drugs, microfluidics and medical devices. David is equally comfortable advising on inventions that lie mainly in the chemistry area, including inks and printing components, new food compositions and catalysts.
Having spent time on extended secondments with a number of our clients, David has a deep understanding of the in-house environment. For this reason, our clients value his strategic and business-focussed approach, and appreciate the clear, commercially-focussed advice he gives.
David's strong academic background makes him uniquely placed to head up Haseltine Lake Kempner's services to universities.
David gained a first class honours Master in Chemistry degree from the University of Sheffield. David then studied for a PhD in Chemical Biology, investigating mechanisms of DNA repair, followed by a two year post-doctoral appointment at the Ludwig-Maximilians Universität in Munich, Germany, developing novel labelling strategies for biomolecular tagging and detection.
David advises multi-nationals, universities, start-ups and SMEs on a broad range of chemistry and biotechnology. Some recent examples of technologies upon which he has advised include: diagnostics for lung disorders, closure devices for sealing punctures in body passageways, biomarkers for colorectal cancer, piperazine derivatives for treating neuropathic and neurodegenerative disorders, acne treatments, and anti-angiogenic treatments.
David's academic calibre, deep knowledge of patent systems in many countries and commercial approach allow him to draft applications that can secure protection across the world for his clients. David has experience in European patent oppositions and appeals, and helps his clients defend their patents when challenged, and attack their competitors' patents when required.
While training to be a patent attorney, David was seconded to a large public sector organisation responsible for commercialising research from a range of academic institutions. More recently, as a partner, David has spent time on secondment to a large multinational food manufacturer, as part of their in-house team, helping them with various FTO projects and advising on protection for various new technologies.
David is also involved in coordinating our patent analytical services to clients, which includes invalidity searches, FTO searches, patent mapping and competitor analysis.
David joined the Chemistry and Life Sciences team at Haseltine Lake Kempner in January 2007, and qualified as a UK Patent Attorney in 2011 and as a European Patent Attorney in 2012.
David is fluent in German and has a working knowledge of French.
Read more
Qualifications
MChem/Eur Chemistry (University of Sheffield)
PhD Biological Chemistry (University of Sheffield)
UK Patent Attorney
European Patent Attorney