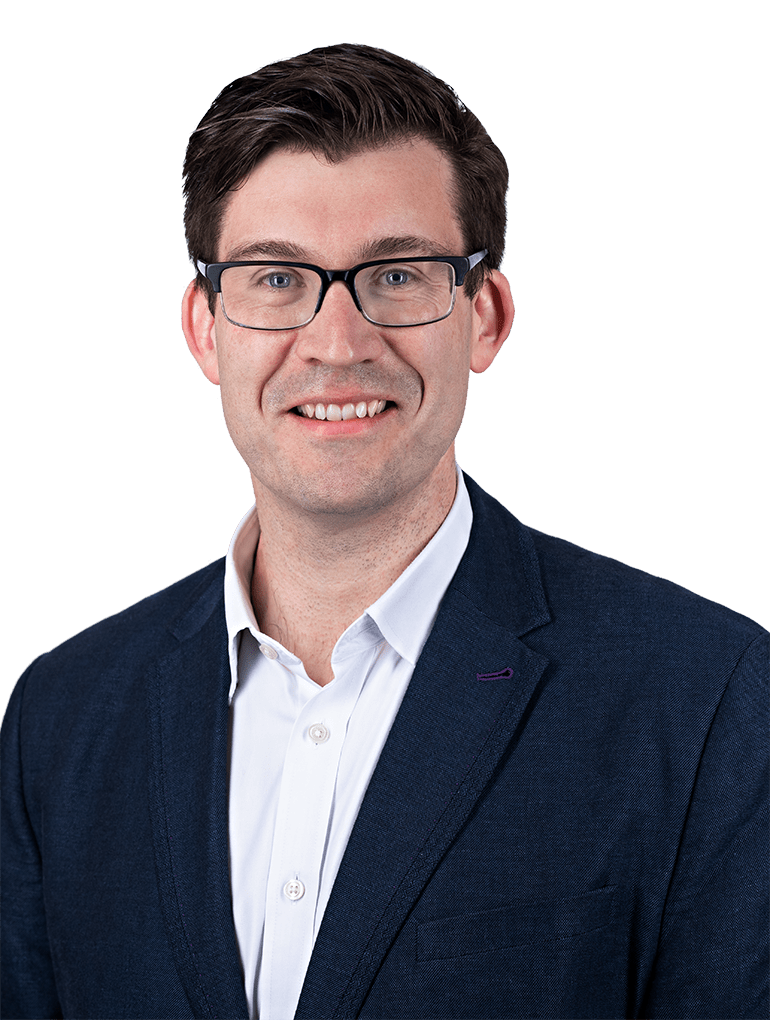 Partner
UK and European Patent Attorney
Location
Bristol (UK)
About Joseph
Joseph is a Partner in our Chemistry and Life Sciences team. Joseph specialises in obtaining and managing patent portfolios in the pharmaceutical and chemical industries. He is particularly experienced in EPO Oppositions and Appeals proceedings acting for clients in patent matters across a diverse range of technologies, and has also led patent proceedings in the Intellectual Property Enterprise Court and Court of Appeal.
Joseph has developed substantial technical and professional expertise in the fields of new pharmaceutical chemical entities (including protein kinase inhibitors, ADCs and PROTACs), radiopharmaceuticals, oral protein formulations, dentistry, biocompatible materials, assay devices, glass technology and consumer product formulations. He has worked with large corporates and SMEs, as well as universities and research institutions. Joseph entered the patent profession in 2007 before qualifying as a Chartered Patent Attorney in 2010 and a European Patent Attorney in 2011. Joseph was awarded a Higher Courts Litigation Certificate in 2017 allowing him to conduct intellectual property litigation in all relevant UK courts. He joined the team at HLK in 2018, after a number of years as Partner at another leading IP firm.
Since joining HLK, Joseph has achieved a successful outcome in 75% of the hearings he has handled, acting for both patentees and opponents. These results build on his reputation for success in opposition proceedings established before joining HLK, where he held an almost unbeaten record in oppositions on behalf of a FTSE 100 multinational company.
Read more
Qualifications
MChem Chemistry (Durham University)
Ph.D. Chemistry (Durham University)
UK Patent Attorney
European Patent Attorney
"Dynamic

and driven" Joseph Lenthall is a judicious manager of chemical and pharmaceutical portfolios who is a familiar face at the

EPO.
— IAM Patent 1000, 2021