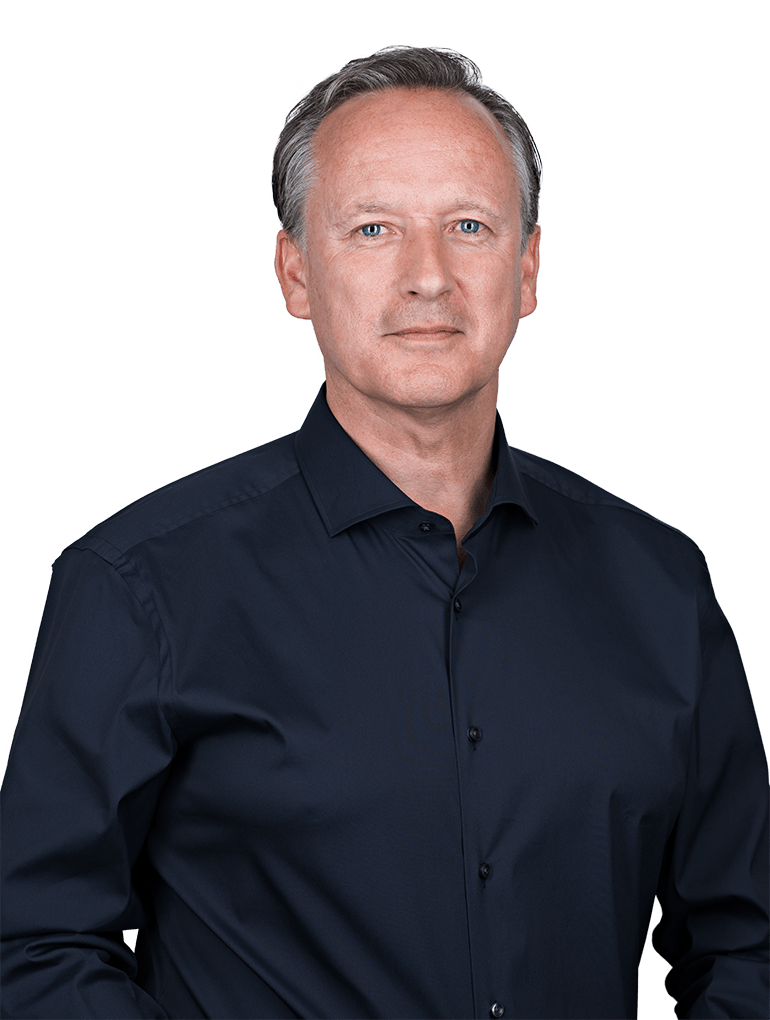 Of Counsel
UK and European Patent Attorney
Location
Bristol (UK)
About Simon
Over the past 20 years Simon has gained huge success in building and nurturing patent teams within HLK to support some of the world's leading innovative companies – he has the insight to recognise what companies want when outsourcing IP services. Because of this track record, Simon's main focus now is working with clients across the whole firm, to understand exactly what you want, and how we can deliver a service that feels part of your own team.
Simon joined HLK in 1998, having previously worked for 7 years as an Examiner in the UK Intellectual Property Office where he handled applications in the electronics and telecommunications fields. This understanding of how the system works "on the other side" has proved invaluable over the years, and he still maintains close contacts, both at the UK Intellectual Property Office and the European Patent Office.
Simon has over 20 years of experience in drafting and prosecuting applications in the telecommunications, electronics and computer architecture sectors, including Standard Essential Patents (SEPs) in the telecoms field. He also manages portfolios in 3D printing and enterprise services, audio and video processing, RFID systems, MEMS devices, medical devices. His work in the high-tech sector has kept him at the forefront of developments in artificial intelligence (AI), machine learning and software related inventions.
Simon's clients range from multinational companies having large patent portfolios, through to smaller companies and start-ups. He assists them in developing and securing their intellectual property, including acquiring and licensing patents, as well as working on litigation matters.
Simon frequently travels the globe visiting clients. In March 2015 Simon became President of FICPI-UK (the British Association of the International Federation of Intellectual Property Attorneys), and he is also a long standing member of the Patent Practice Working Group of the UK Intellectual Property Office, which meets on a quarterly basis to seek and implement continual improvement to patent services within the UK.
More recently Simon's main focus has switched from prosecution to helping nurture client relationships, working alongside colleagues across the whole HLK team.
Outside of work Simon enjoys spending time with his family, finding new places to travel, and enjoying good food and wine. He also enjoys the thrill of riding his motorbike in the beautiful Welsh countryside.
Read more
Qualifications
BEng Electrical and Electronic Engineering (University of Glamorgan, Wales)
UK Patent Attorney
European Patent Attorney
President of FICPI-UK
Global

head of client services and former UK IPO examiner Simon Rees makes it his mission to build enduring relationships with clients and boasts wide-ranging technical capabilities spanning telecommunications, electronics and computer

architecture.
— IAM Patent 1000, 2021