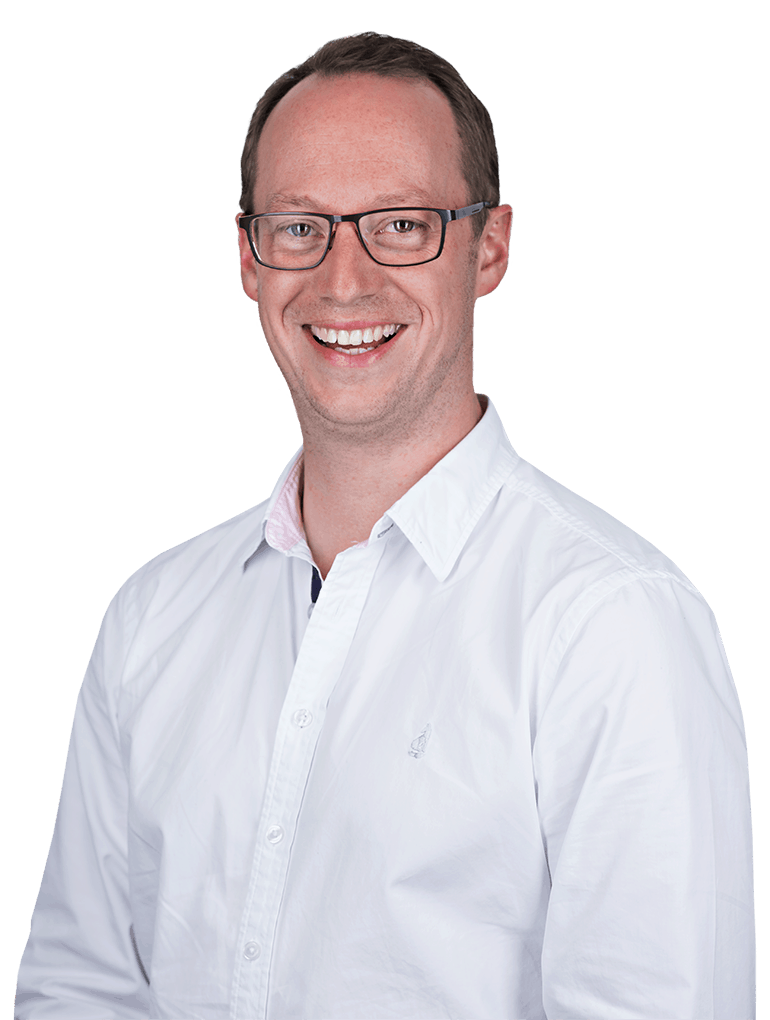 Partner
UK and European Patent Attorney
Location
Bristol (UK)
About George
George is one of Europe's leading engineering attorneys in private practice, and brings a wealth of technical knowledge gained from both his studies in aeronautical engineering and his work as a consultant engineer at a leading systems and engineering technology company.
George is a creative and analytical thinker and applies these attributes to provide invaluable assistance to his clients. He has an insatiable appetite to understand and a keen eye for detail which is particularly beneficial for complex matters, such as opposition and appeal proceedings. He is able take such complex matters and distil them into a clear and concise form which really hits the mark with both clients and patent examiners.
George drafts and prosecutes patent applications relating to a diverse range of technologies including aerospace, fluid systems, composites, sporting goods, and digital technologies such as design by simulation, user interaction and interfaces. He also provides opinions regarding infringement, validity and freedom-to-operate.
Outside of work, George usually has an interesting project on the go – typically related to food or drink. These have included the pursuit of perfectly clear ice, the fabrication of a curing chamber and other important research.
What clients say about George:
"I have the pleasure of being a client of HLK for over 12 years. Working with HLK has been a very positive experience. The HLK attorneys have domain experience that they are able to combine with European legal expertise and great customer service to consistently deliver high quality legal services for us. I have run legal teams for multi-national corporations for many years and work with many law firms. Rarely do I see law firms that provide consistent high quality work for a good value. HLK is one of the best." – Glenn Edwards, Vice President, Chief IP Counsel & Deputy General Counsel, Trane Technologies
Read more
Qualifications
MSc Aeronautical Engineering (Imperial College, London)
UK Patent Attorney
European Patent Attorney
What clients say about George:
George

gets to the heart of complex matters and distils them in a clear and concise way which really hits the mark with both clients and patent

examiners.