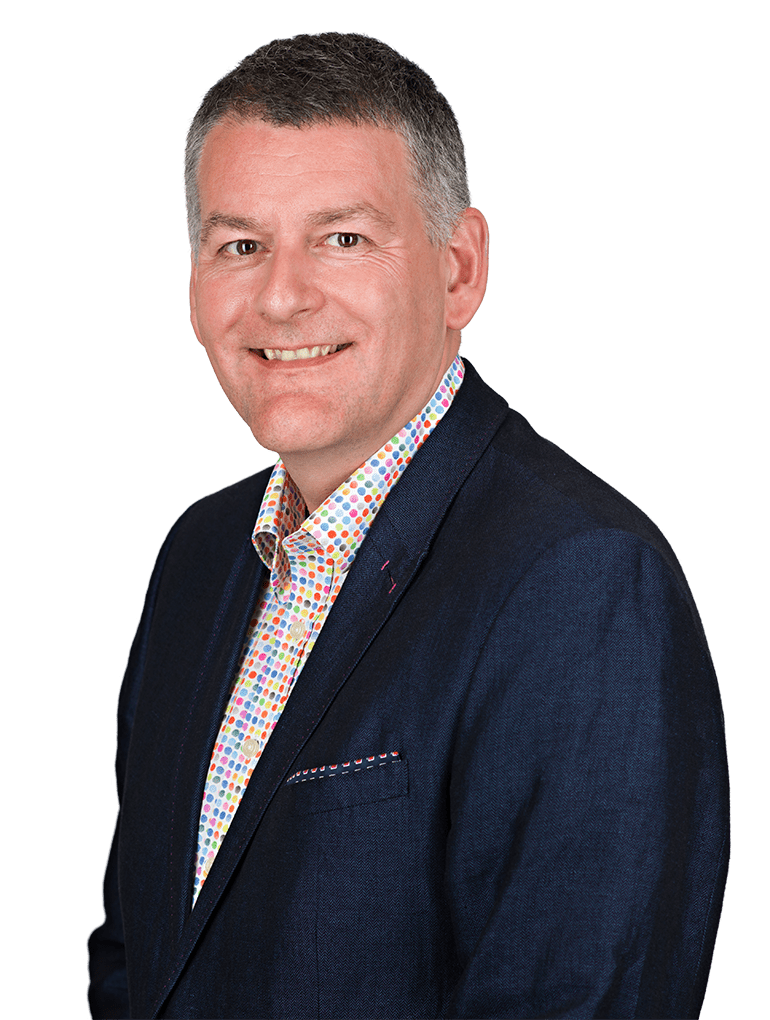 Partner
UK and European Patent Attorney, Irish Patent Agent
Location
Munich (DE)
About Phil
Phil is a member of our Tech team. He is renowned for his in-depth knowledge of analogue and mixed-signal electronics, and his expertise in a broad range of other physics-related subject matter. Clients prize Phil's thorough approach and attention to detail, as well as his ability to analyse complex technical and legal issues and provide clear and pragmatic advice.
Phil has experience of patent prosecution in a wide range of physics and communication based technologies such as audio signal processing, power circuits, MEMS devices, fibre optic sensors, liquid crystal displays, processor arrays and imaging devices. Phil joined HLK in 2008 following several years performing an in-house attorney role at QinetiQ, an organisation formed from several UK Government research labs.
Phil works with a number of direct clients and his experience extends from working with start-up companies to managing large IP portfolios. As well as patent filing and prosecution, Phil has worked on devising IP strategies, invention farming, patent landscaping, IP due diligence and IP exploitation assignments.
Legal notice – Haseltine Lake Kempner LLP & HL Kempner Partnerschaft mbB
Read more
Qualifications
BSc Physics (University of Bristol)
UK Patent Attorney
European Patent Attorney
Irish Patent Agent