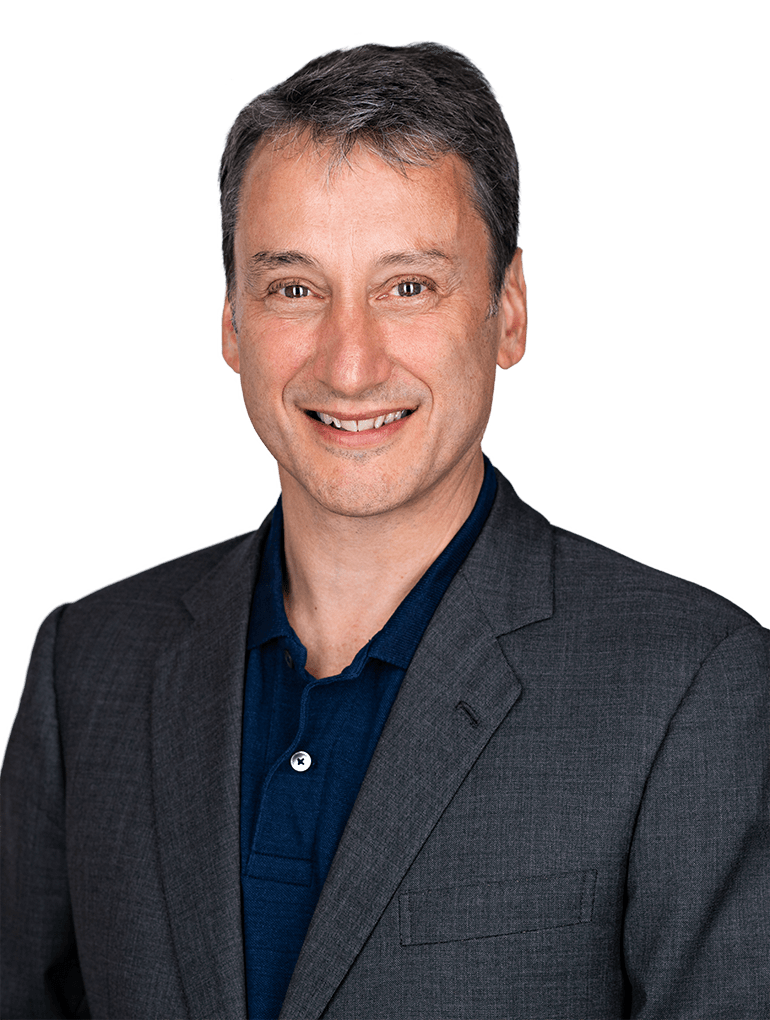 Consultant
UK Trade Mark and Design Attorney
Location
Bristol (UK)
About Martin
With an honours degree in Law, Martin joined HLK as a trainee trade mark attorney, qualified in 1993 and was made a partner in the firm in 1996. In 2007, he qualified as a trade mark and design litigator.
He is an expert in trade mark and design litigation in both the Intellectual Property Enterprise Court and the High Court, Martin and has also experience of patent litigation in both courts.
Martin is also a recognised expert in opposition, revocation and invalidity proceedings before the Intellectual Property Office (UKIPO) and at the European Union Intellectual Property Office (EUIPO). His clients include industry leaders in sectors as diverse as electronics and communications, motor engineering, news publishing and retailing.
Martin Krause is ranked top 5 for attendance at UKIPO hearings across 2015-2019 according to CITMA Review (March/April 2020).
As well as being a member of Marques, Martin has been a member of the International Trademark Association (INTA) for many years, where he has sat on the Publications Committee, the Programs Committee and the Community Trade Mark Rules and Practice Sub-Committee. In addition he is a member of the Chartered Institute of Trade Mark Attorneys (CITMA) where he has been an CITMA finals exam tutor. A frequent business traveler, Martin regularly visits the USA.
Read more
Qualifications
Bachelor of Laws (University of Bristol)
UK Trademark Attorney