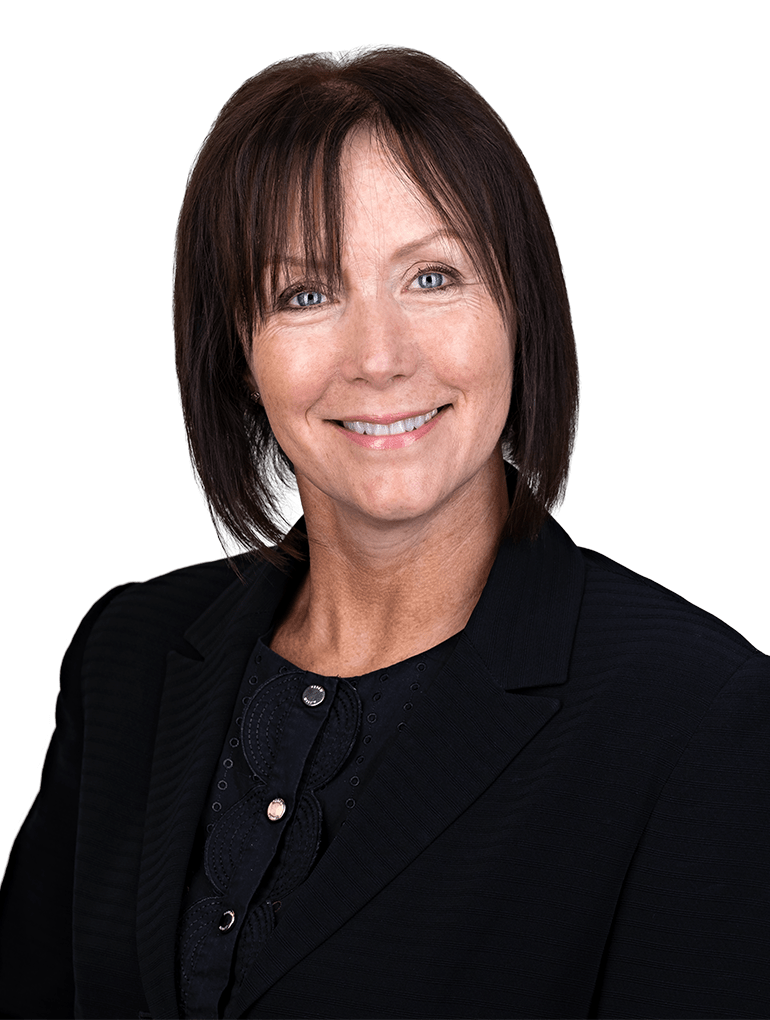 Patent & Trade Mark Administration
Patent Secretary
Location
London (UK)
About Julie
Julie first joined HLK at 16 years old as an Audio Typist in 1981. After five years Julie left to join a bank as the mortgage incentives were far too tempting. Julie returned to HLK in 2015 to join the Engineering team in London providing secretarial support.
Read more
One of Julie's favourite quotes is:
Don't

seek to be understood, seek to

understand.