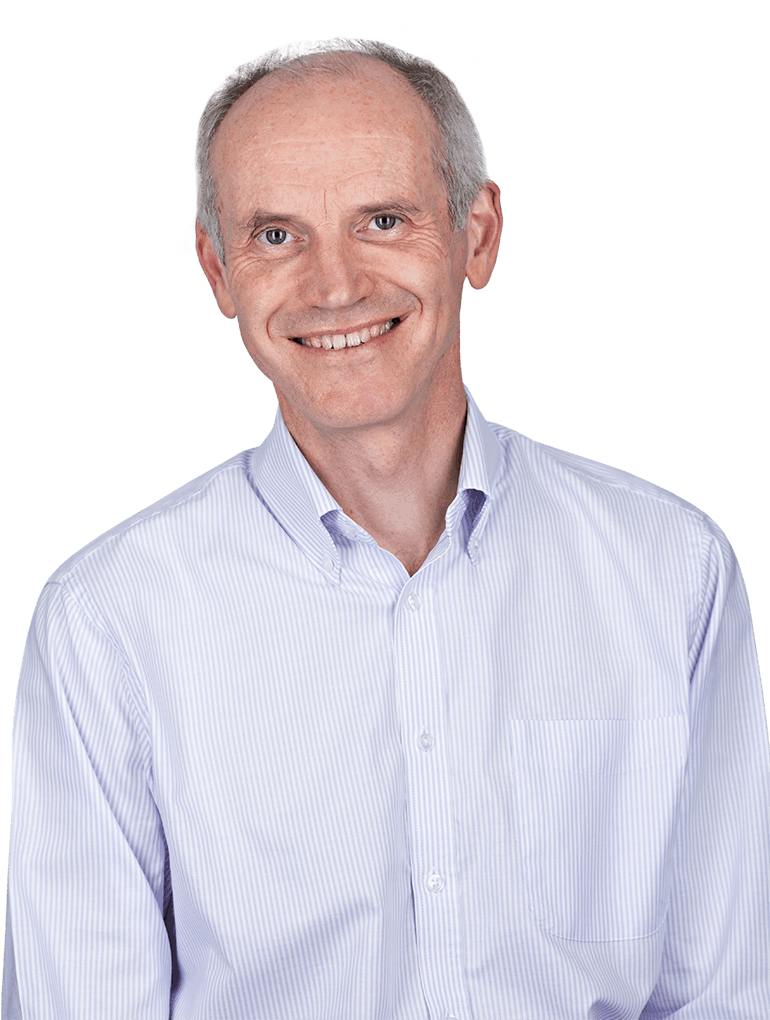 Partner
UK and European Patent Attorney
Location
Bristol (UK)
About David
David has a wealth of experience in drafting, filing, and prosecuting patent applications. With his engineering degree specialising in electrical and electronic engineering, David has handled inventions spanning a wide range of technological fields, including computer hardware and software, optoelectronic devices, speech processing, and communications technology.
Having joined Haseltine Lake Kempner as a trainee in 1985, David is one of our most experienced patent attorneys and is highly respected by both colleagues and clients.
David works with some of our largest multinational clients, including a world-renowned telecommunications company and a premier supplier of cutting-edge audio and voice integrated circuits. David also supports universities and tech start-up companies across a wide range of subject areas. He has successfully built up valuable patent portfolios for many tech start-up companies, the most successful of which contributed to the sale of the company for over $300m.
David is a regular key speaker at our Masterclass events, where he shares his valuable ideas and experiences in the patent practice.
Read more
Qualifications
BA Engineering Science (University of Oxford)
UK Patent Attorney
European Patent Attorney
David thinks this quote sums up the role of a patent attorney quite well:
Locked

in a struggle for the right combination of words …
— Paul Simon