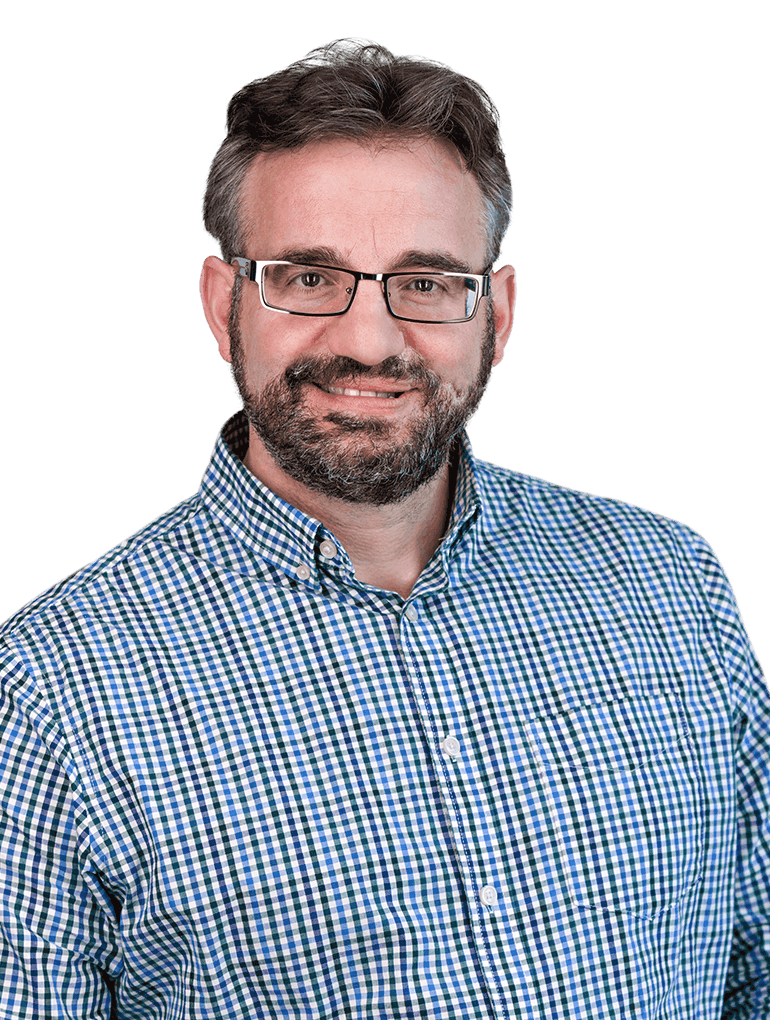 Consultant
Solicitor (England and Wales)
Location
Leeds (UK)
About Brian
Brian focuses on IP law issues in the technology sectors, particularly patent litigation and breach of confidence/trade secret actions (including in respect of ex-employees). He is also very active in the retail and design sectors, and has acted for a number of the firm's leading retail and fashion clients on cases involving trade marks, copyright and design rights in the High Court and Intellectual Property Enterprise Court.
Prior to becoming a solicitor, he obtained a first degree in Chemistry and a PhD in Biochemistry. He worked as a research chemist in the Netherlands, in the field of structural biology, and as a scientific publisher in the biotechnology sector.
Prior to joining HLK, he gained experience with Pinsents and Addleshaw Goddard. Brian is active in speaking and writing on IP issues, and has published more than 30 articles on diverse topics within IP law and practice. Brian holds a number of part-time judicial positions, including:
Appointed Person for Trade Marks and Designs, in which he hears appeals from decisions of hearing offices in the UK Intellectual Property Office;
Recorder (Criminal) – a part-time Circuit Judge level role in the Crown Court; and
Deputy District Judge, for which he has authorisation to hear civil, family and Business and Property Court matters, including in the Intellectual Property Enterprise Court.
Key cases include:
Select Healthcare (UK) Ltd v Cromptons Healthcare – dispute involving "patient slide sheets" for facilitating the movement of patients in hospital, in which we acted for the successful defendant. The opponent's patent was held at trial to be invalid and not infringed in any event. There were also reported interim hearings concerned with adequacy of the opponent's statements of case and permission to rely on experimental evidence.
DKH Retail Ltd v Republic (Retail) Ltd – the leading decision on transfer of cases from the High Court to the Intellectual Property Enterprise Court.
AP Racing v Alcon Components – dispute involving innovative brake calipers for motorsport applications, in which we acted for the successful patentee. The Court of Appeal decision is one of the leading authorities on the law of added matter in patents. At the inquiry as to damages, we recovered a record level of damages in the Intellectual Property Enterprise Court. In a second action in respect of further allegedly infringing products by the same defendant, we successfully resisted an application by the defendant to strike out the claim, and the appeal judgment confirmed that it is not an abuse to start a second action, even if the alleged infringements could have been discovered in time to include them in the first action.
Prosyscor v Netsweeper – we acted for Netsweeper in defence of a claim by an ex-employee to ownership of a patent application incorporating an invention made by him out of office hours and on his own equipment. The IPEC judge rejected the claim, holding that all the inventive input of the ex-employee was made during his period of employment and in the normal course of his duties.
Read more
Qualifications
MChem (University of Oxford)
PhD Molecular Biology and Biotechnology (University of Sheffield)
PDGL Law (Nottingham Trent University)
LPC Law (College of Law)