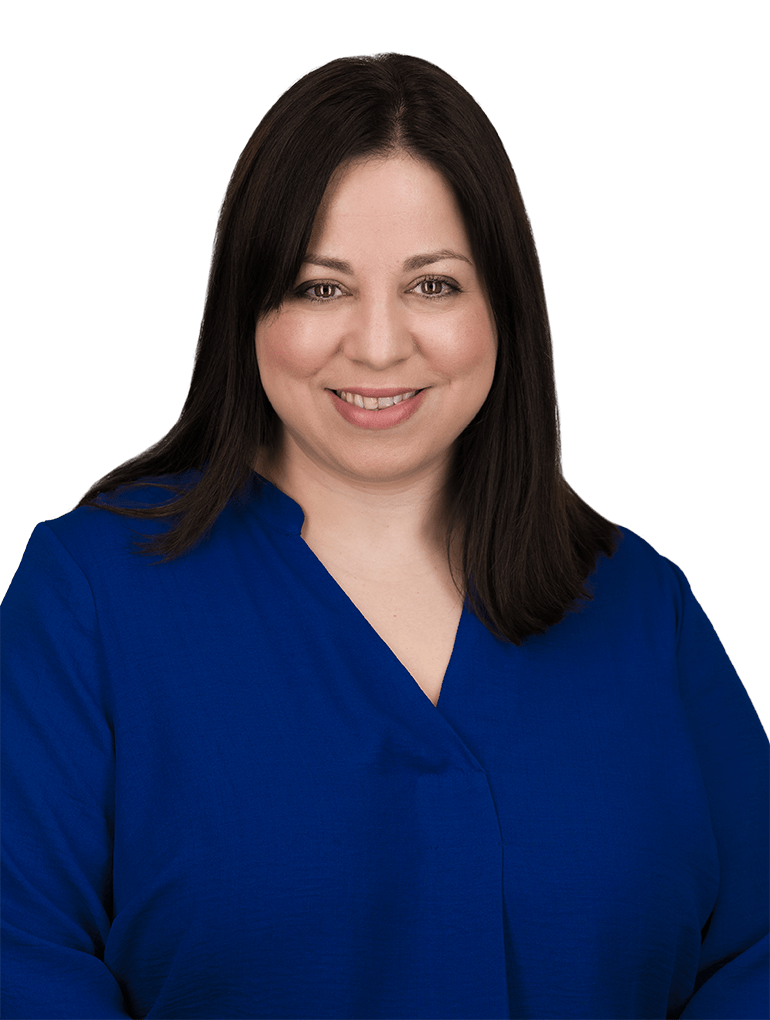 Senior Associate
UK Trade Mark Attorney
Location
Leeds (UK)
About Ruth
Ruth joined HLK in 2019 and is a UK Trade Mark Attorney. She has a wide range of experience dealing with clients of all sizes, from sole traders to multi-nationals across a broad spectrum of sectors. Her experience has been gained by working in an international law firm, national trade mark and patent attorney firm as well as in-house at a major record label.
Ruth's experience includes the clearing of trade marks for use and registration in the UK, EU and internationally, devising trade mark and design filing, prosecution and renewal strategies as well as portfolio management of worldwide brands. Ruth also deals with trade mark and design opposition and invalidation actions before the UK Intellectual Property Office and the European Union Intellectual Property Office as well as acquiring and recovering domain names via Nominet and WIPO and social media handles
Ruth is a member of the Chartered Institute of Trade Mark Attorneys.
Read more
Qualifications
LLB Exempting
UK Trade Mark Attorney