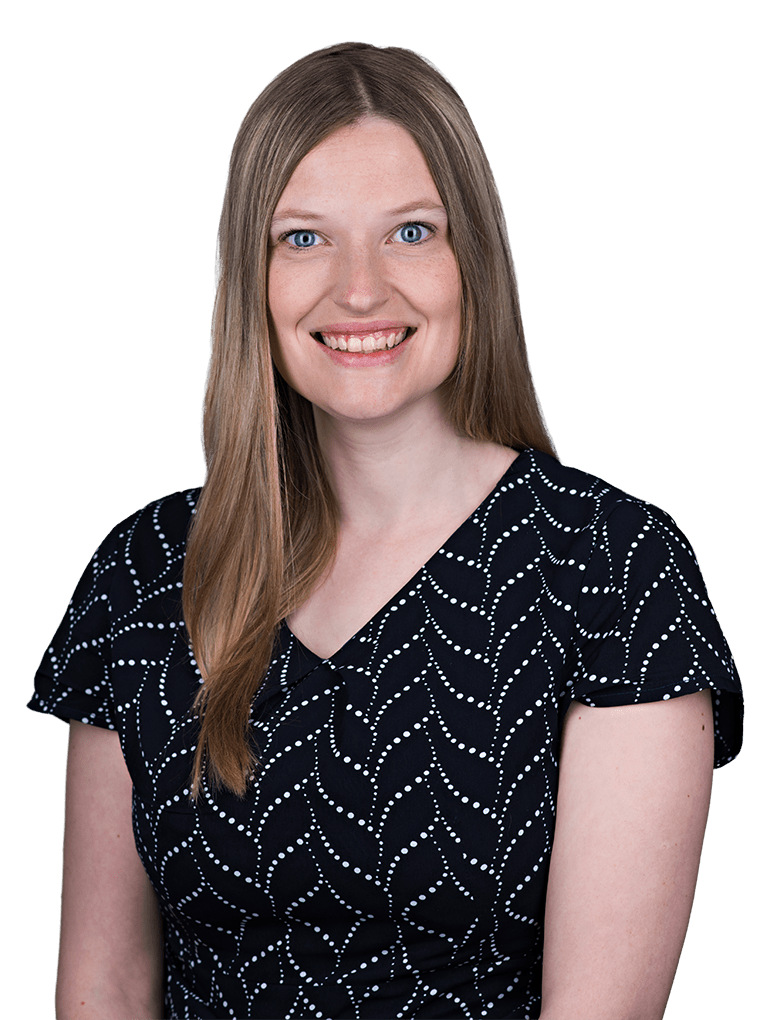 Associate
UK Patent Attorney
Location
Bristol (UK)
About Robyn
Robyn's passion for science and its application, particularly in both the chemical and biomedical sectors, led to her interest in the IP profession. As well as her impressive academic performance and abilities, her conscientious nature and interest in learning about new technologies provide her with the ideal attributes to become a great patent attorney.
Robyn joined the Chemistry and Life Sciences Team at HLK in 2017, after completing her PhD at the University of Cambridge. Her scientific background primarily lies in biological, organic, medicinal and analytical chemistry.
Robyn gained a broad understanding of all aspects of chemistry during her Master's degree at the University of Oxford, in which she achieved First Class honours. While studying at Oxford, she received both a Jesus college scholarship and the Woodward prize for her performance in examinations. She also gained industrial experience at GlaxoSmithKline, and completed a research project in medicinal chemistry.
Her PhD research focussed on developing new chemical and biological tools to target modified bases in DNA. This involved experience with techniques such as LCMS/MS, next-generation DNA sequencing, organic synthesis, proteomics and qPCR. Her research has yielded a number of scientific publications and a PhD thesis prize. During her PhD, she presented her work both at the Houses of Parliament and at academic conferences in Heidelberg and across the UK.
During her time at HLK, Robyn has gained experience in drafting and prosecuting UK and European patent applications relating to a wide range of chemical technologies, including ink and printing technologies, food chemistry, polymer chemistry, catalysis, electrochemistry, medical devices and drug delivery systems.
Read more
Qualifications
MChem Chemistry (University of Oxford)
PhD Biological Chemistry (University of Cambridge)
UK Patent Attorney
One of Robyn's favourite quotes is:
I

was captured for life by chemistry and by

crystals.
— Dorothy Hodgkin