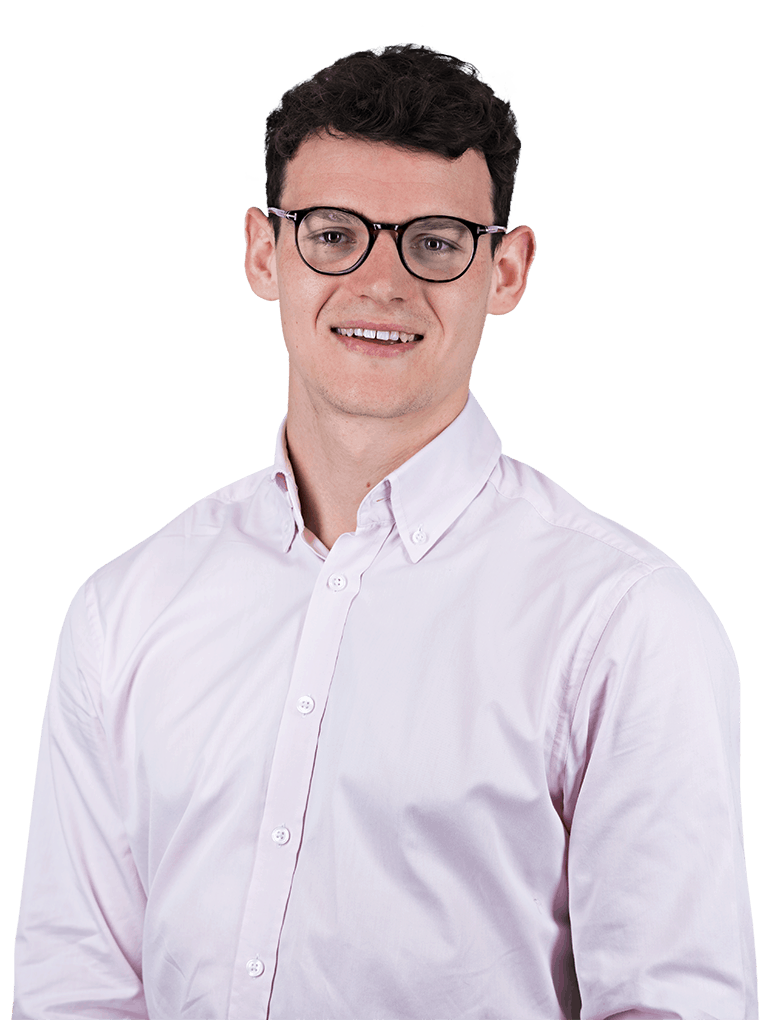 Attorney
UK Trade Mark Attorney
Location
London (UK)
About Peter
A trade mark is a vital component of any business. Ensuring robust trade mark protection requires an understanding of the on-going challenges and dynamic nature of the market place. Being a diligent, inquisitive and practical minded individual, Peter is a perfect fit for a trade mark attorney. He understands how valuable a strong brand can be within a competitive market and is keen to develop his skills to help clients solve the complex issues they may face in relation to their trade mark rights and brand development.
Peter joined the Bristol office of HLK in 2018 having graduated from the University of Leeds with a degree in Chinese and Business Management. His interest in IP began while studying in Beijing as part of his degree. In China he witnessed the widespread copying of international brands and products. He pursued this interest by opting for IP elective modules during his final year at university.
He spent a further six months studying in Taipei after graduating in 2017 in order to continue improving his language skills. Conversationally proficient in Chinese and with an advanced level of reading, Peter enjoys foreign travel and experiences abroad.
Whilst at HLK, Peter has gained experience in helping clients obtain trade mark registration in a range of sectors including education, FMCG and fashion. Peter has assisted in advising clients on a number of issues such as developing a suitable trade mark filing strategy, overcoming objections raised against an application, and engaging in negotiations during opposition proceedings.
Read more
Qualifications
BA Chinese Studies with Business Management (University of Leeds)
UK Trade Mark Attorney