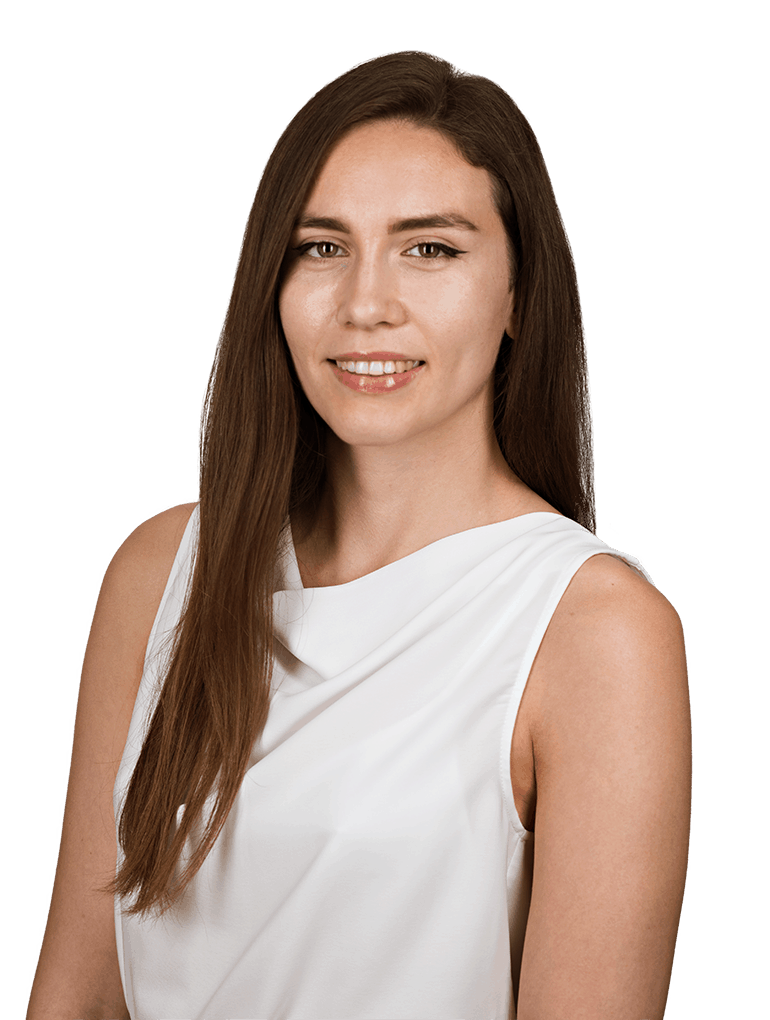 Attorney
UK and European Patent Attorney
Location
Bristol (UK)
About Laura
As someone who enjoys a challenge, Laura was drawn to the IP profession as it enables her to use her degree as well as allowing her to continue expanding her knowledge of new technologies and techniques. Laura enjoys working with people, especially where she can provide advice in the areas that she is most passionate about. She particularly enjoys working in the fields of voice biometrics and mobile communications.
Laura joined the Tech team at HLK in 2017, after completing her Masters degree in Physics at the University of Bristol. Her scientific background lies in physics and computing.
Laura gained a broad understanding of all aspects of physics in her Masters degree, and was awarded the Faculty of Science Undergraduate Prize as the highest performing undergraduate student at the end of the third year of her degree programme. Her final year project involved engineering self-assembly in lipid phases, where she gained experience in biophysics, soft matter physics and X-ray scattering techniques. Laura also undertook an Interdisciplinary Research Internship between the School of Physics and the School of Biology during her undergraduate studies, where the work she completed contributed to a scientific publication.
Whilst at HLK, Laura has gained experience in drafting and prosecuting UK and European patent applications relating to a wide range of physics, electronics and communication-based technologies such as mobile communications, audio signal processing, voice biometrics and software-related inventions. Laura has also gained experience in AI and machine-learning drafting.
Read more
Qualifications
MSc Physics (University of Bristol)
UK Patent Attorney
European Patent Attorney