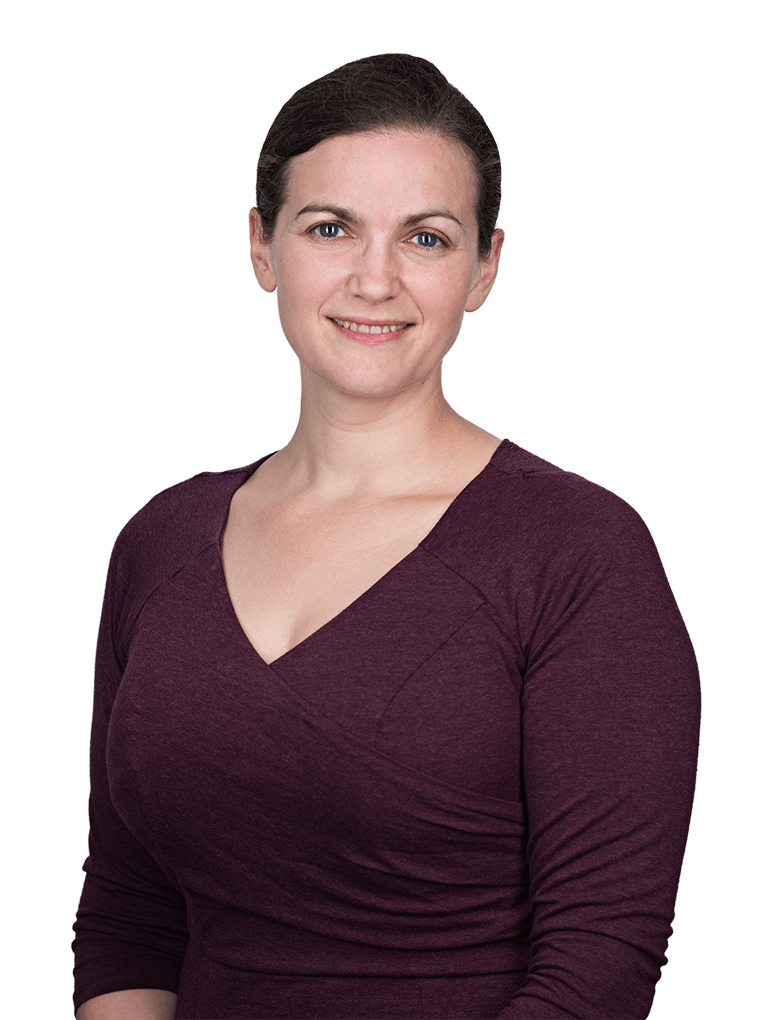 Partner
UK and European Patent Attorney
Location
Bristol (UK)
About Caroline
As a speaker at a variety of high-profile seminars and author of numerous articles, Caroline is a leading expert in the field of protecting Artificial Intelligence (AI) and Machine Learning. Caroline's professionalism, pragmatism, and solutions-oriented approach means that she earns the deep trust from her clients and maintains many long-standing relationships with a number of global businesses. Thanks to time spent working in-house in the past, Caroline developed a strong understanding of the strategic and operational challenges faced by in-house counsel and is uniquely placed to help solve those challenges.
While having a focus on computer implemented inventions, Caroline's patent prosecution experience covers a wide range of physics, high tech and communication-based technologies, ranging from the extra-terrestrial (ion engines for repositioning satellites) to the more earthly (including an unusually wide knowledge of drainage systems). With a background in optical physics, Caroline enjoys working in fields such as optic sensors, optical computing and quantum photonics.
Caroline has been involved in all stages in a patent's life, including first drafting of a patent application, arguing in favour of applications and patents on paper and in person at the UK Intellectual Property Office and the European Patent Office. She has also attended multiple hearings concerning the validity and infringement of patents at the UK courts. Her day to day approach is that "diligence is the mother of luck", and, in particular at hearings, she always strives to be the best prepared person in the room.
Caroline has a passion for inclusivity and believes strongly in the principle of building teams around diverse experiences and outlooks. With keen interest in Technology, Caroline is actively involved in working with the IT team at HLK to drive process improvement and make the day-to-day work of a patent attorney more efficient.
Read more
Qualifications
BSc Physics (Southampton University)
UK Patent Attorney
European Patent Attorney
What clients say about Caroline:
Caroline

Day in particular stands out for her understanding of our target markets and technologies, and she is able to use this knowledge to add value to

applications.
— Senior Patent Attorney, Global technology company