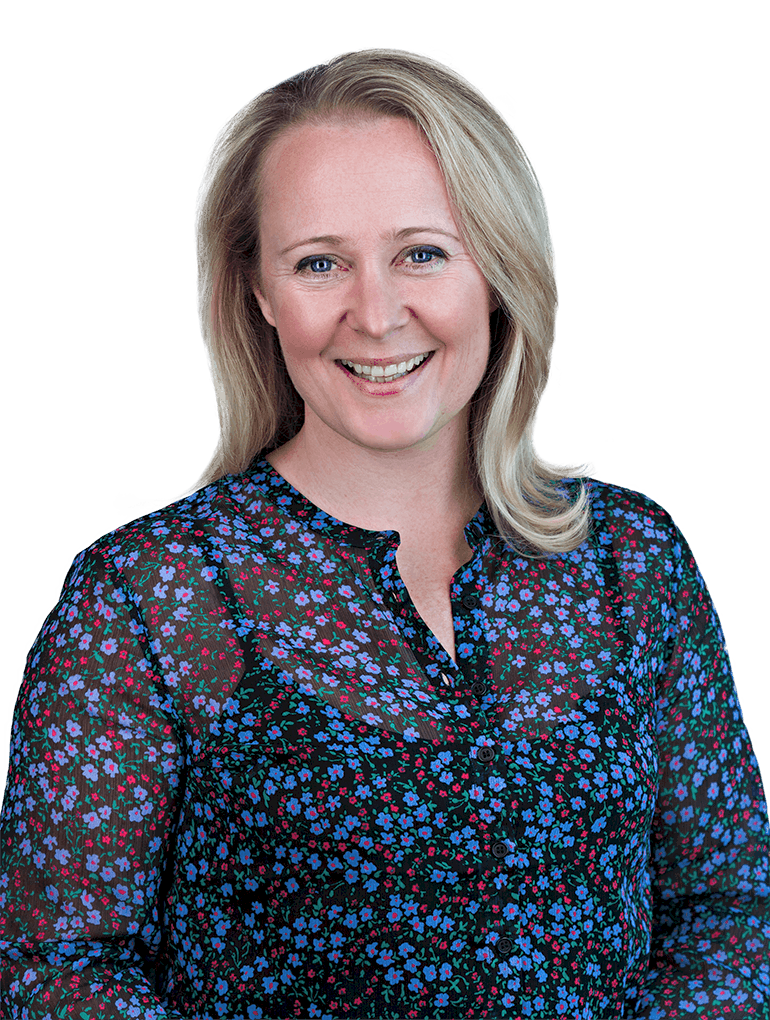 Partner
UK Trade Mark Attorney
Location
Leeds (UK)
About Amanda
Amanda is a Chartered Trade Mark Attorney, having qualified through the Chartered Institute of Trade Mark Attorneys (CITMA) in 2004. Amanda loves working with brands and helps clients from a highly diverse range of industries from food to fashion, restaurants to real estate. She brings a wealth of experience in protecting and exploiting brand owners' rights in the UK, EU and overseas. She advises on all aspects of trade marks and designs including brand clearance and selection, filing strategies, portfolio management, oppositions and cancellations.
Amanda is a key member of the firm's trade mark filing practice, representing clients before the UK IPO and EU IPO. She is a member of CITMA and the International Trade Marks Association (INTA).
Before joining Haseltine Lake Kempner, Amanda headed the Trade Marks Designs team at her previous firm and worked in specialist trade mark and patent firms in London and Sydney.
Read more
Qualifications
BA European Business Management (Newcastle University)
Certificate in Intellectual Property (Queen Mary Westfield, London)
UK Trade Mark Attorney