It's August, which means summer is in full swing. I know what you're thinking, summer in Britain, it's basically non-existent right? Barely even worth talking about? Well, for those of you lucky enough to be flocking abroad to hit the beach, or for those of you making the most of the few rays of sunshine that may pop out from behind the British clouds, we have got you covered, with a range of inventions to upgrade your beach day.
Patent application US2017086605 describes a weighted beach towel with an integrated sound system, allowing you to relax whilst listening to your favourite tunes. The speakers also weigh down your towel so it will not blow off in the breeze. The design allows for you to wirelessly connect your personal device to the speakers so you can blast your favourite summer anthems as you soak up the sun.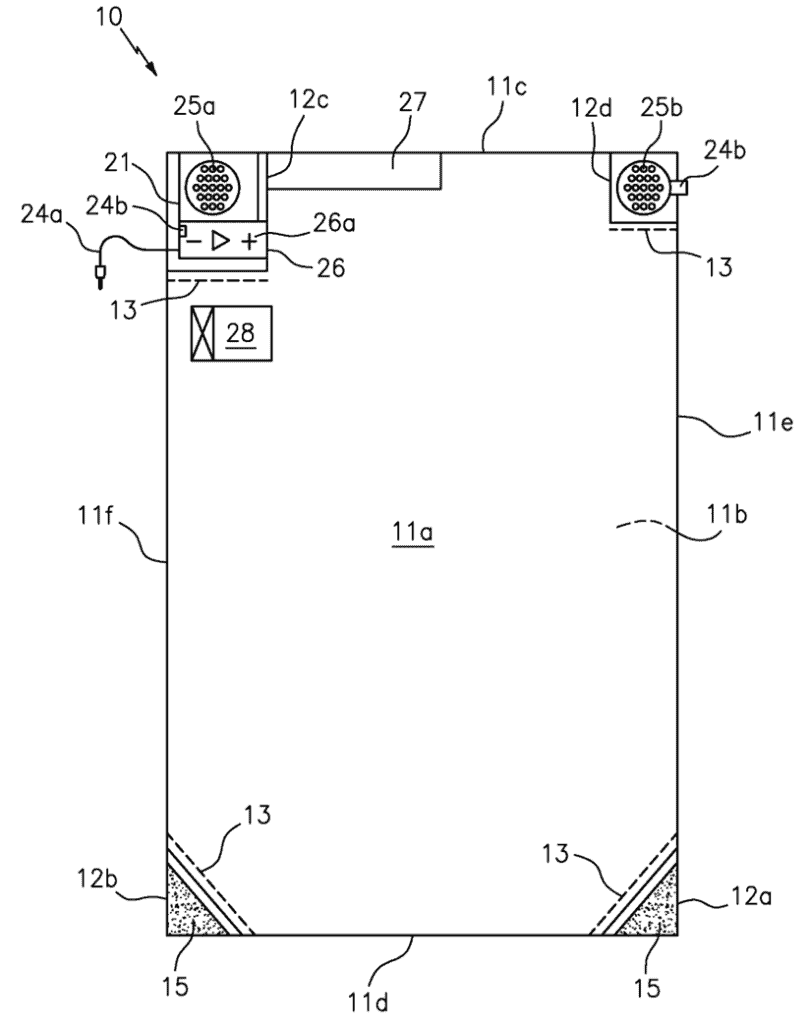 A second invention disclosed in patent application, US2007017000, will help you skip between sand and sea with ease. The patent application describes a cover garment that allows you to change your clothing in privacy. The garment is structured in the form of a skirt with an elasticated waistband, a front panel and rear panel. The front and rear panels overlap on opposite sides to create longitudinal slits which allow its user to reach inside the garment without exposing themselves and slip off a wet bathing suit or wetsuit, replacing it with something dry. Thus, eliminating the need to struggle to find privacy to change behind a regular beach towel.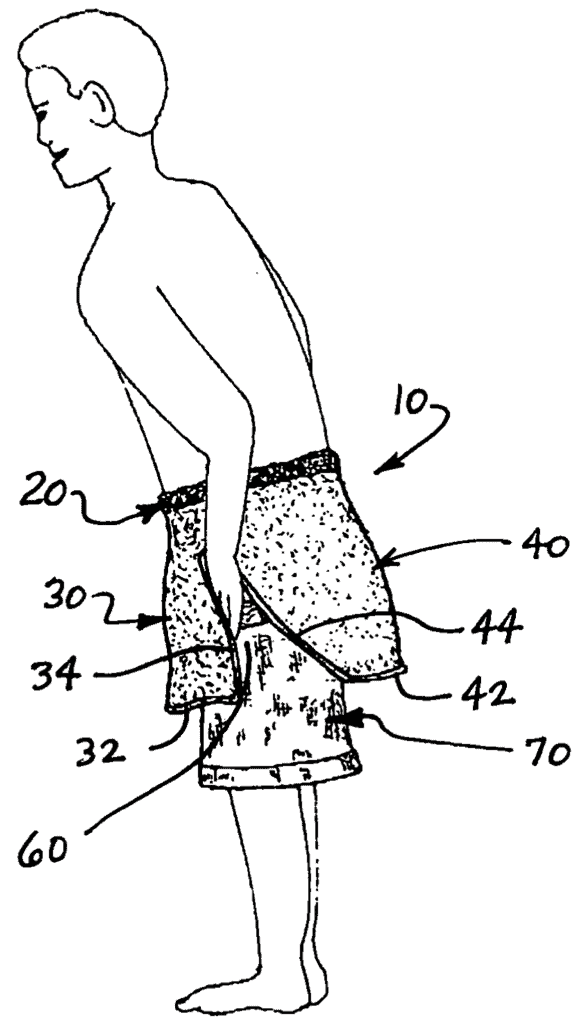 The next patent, , details a modified chair with cooling air jets, for when that midday sun gets a little bit too strong. The apparatus is designed to provide cool air generated from attached fans, dispersed through jet spouts built into the framework of a beach or lounge chair – allowing the user to relax without overheating.

Our last beach-themed invention is one for anyone who carries everything but the kitchen sink around with them on a day out to the beach. Patent application US2018237046 describes an all-terrain, multi-purpose utility vehicle for transportation of beach goods and entertainment. As described in the patent application, and as you can see in the figure below, the vehicle is essentially a small tank with a rectangular-shaped wagon mounted on top of a pair of caterpillar tracks.