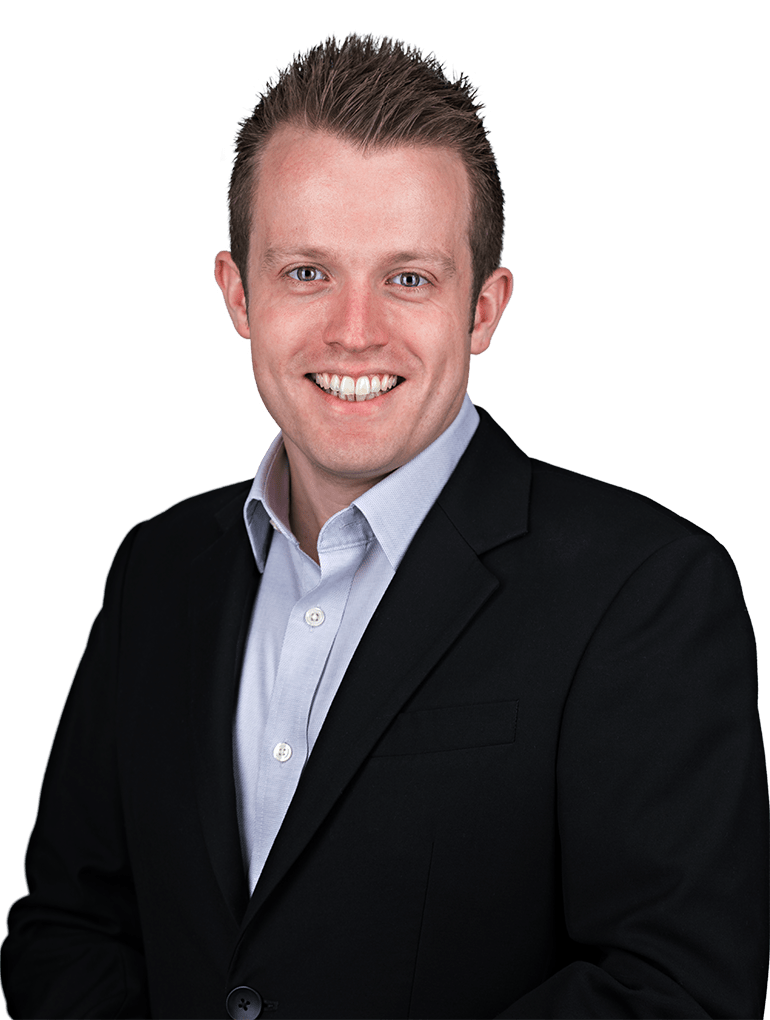 Attorney
UK Patent Attorney
Location
Bristol (UK)
About Robert
Robert's decision to enter the IP profession was founded on a positive curiosity of modern and emerging technologies. His enquiring mind and methodical approach lend themselves well to life as a patent attorney. Since joining Haseltine Lake Kempner Robert has relished the opportunity to keep up with the fast paced development of electronics and the intricacies of how new technologies work.
Robert entered the patent profession in 2015 and joined the Tech Team at HLK in 2018. His background lies in electronic systems, communications and nanotechnology.
Fascinated by electronics, Robert enrolled on a degree program at the University of Surrey and went on to achieve a First class honours degree in Electronic Engineering in conjunction with an Associateship of the University of Surrey (AUS) with distinction. During his time at University he successfully sold a license to the university for the use of a piece of his coursework, received the IET award for best final year project and obtained the ICS Triplex award for the best performance in the Business Administration modules. For his performance in his final year project, relating to all optical modulation in silicon on insulator, he was nominated for the Student of the Year award at the European Science, Engineering & Technology (SET) awards, where he placed second.
While studying Robert also completed a year in industry at 3M in their Systems Engineering Laboratory. He worked on unique and bespoke technologies including capacitive sensing, thermal imaging, electromagnetic interference and RFID. This corporate environment provided an introduction to the importance and value of intellectual property.
Having achieved a PhD scholarship from a consortium, Robert joined the Silicon Photonics Group at the Advanced Technology Institute at Surrey, where he predominantly investigated wafer scale testing. Later he transferred to Southampton University to complete his PhD and went on to become a Post-Doctoral Researcher in the same research group, with research interests in integrated optics and wafer scale testing. Robert has given conference talks around the world in locations including Tokyo, San Francisco, Shanghai, and the Royal Society in London.
Whilst at HLK, Robert has gained experience in drafting and prosecuting UK and European patent applications relating to a range of electronic systems and communications technologies such as mobile communications, audio signal processing, photonic modulators and software-related inventions.
Read more
Qualifications
BEng Electronic Engineering (University of Surrey)
PhD Optoelectronics (University of Southampton)
Postgraduate Certificate in Intellectual Property (PGCertIP) (Queen Mary University of London)
UK Patent Attorney
One of Robert's favourite quotes is:
It's

still magic even if you know how it's

done.
— Terry Pratchett