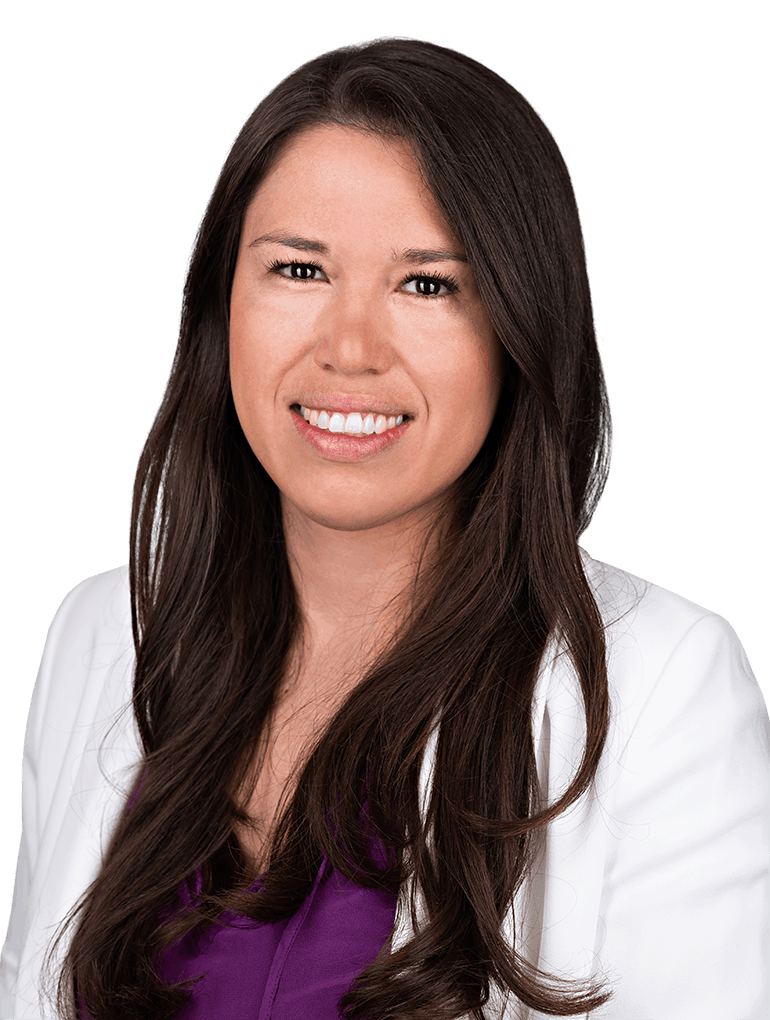 Partner, Head of Legal, Trademarks and Designs (Germany)
Attorney-at-Law (Germany), Certified IP Lawyer
Location
Munich (DE)
About Nicole
Nicole is qualified as a German lawyer and is a certified specialist for intellectual property rights.
During her university studies Nicole was fascinated by the European Economic Area and its consequences on free trade. It is not surprising therefore that she focused on European and Intellectual Property Law at an early stage in her education and she started her career at a well-known intellectual property law firm in the north of Munich in 2012. Two of her most impressive traineeships from which she still benefits today were in the legal department of a leading international media and entertainment company in Munich, and in an American law firm in Hanoi, Vietnam.
Nicole is focused on cross-border cases, assisting clients in both contentious and non-contentious intellectual property matters such as trademarks, designs, utility models, patents, unfair competition law and the protection of business secrets.
The main areas of her practice include providing legal advice and representing clients in national and European infringement proceedings before the German and European courts. In addition, Nicole is highly experienced in opposition, revocation and invalidity proceedings before the German Patent and Trademark Office (GPTO) and the European Union Intellectual Property Office (EUIPO).
Clients and colleagues appreciate her profound expertise in IP-related contractual matters, including licenses, right transfers, R&D and commercial contracts. She regularly advises clients on trademark, design, copyright and employee invention law and develops effective IP protection strategies, whether for consumer products, technical products or graphical user interfaces. Nicole is also trained as mediator in commercial disputes (Wirtschaftsmediator).
Her clients include industry leaders and hidden champions in sectors as diverse as electronics, engineering, software, life sciences, fintech, consumer products and media, who appreciate that she is always keeping an eye on her clients' economic needs and has a hands-on-mentality.
She is a member of ECTA (European Communities Trade Mark Association), GRUR (German Association for the Protection of Intellectual Property and Copyright), the Munich Bar (Rechtsanwaltskammer München) and the German Lawyer's Association (Deutschen Anwaltsverein). Further, she is active in ECTA's Professional Affairs Committee.
Read more
Qualifications
Law degree (University of Passau and LMU Munich)
First and second state exam
Attorney-at-Law (Germany), Certified IP Lawyer
Commercial Mediator
One of Nicole's favourite quotes:
Talent

wins games, but teamwork and intelligence wins

championships.
— Michael Jordan