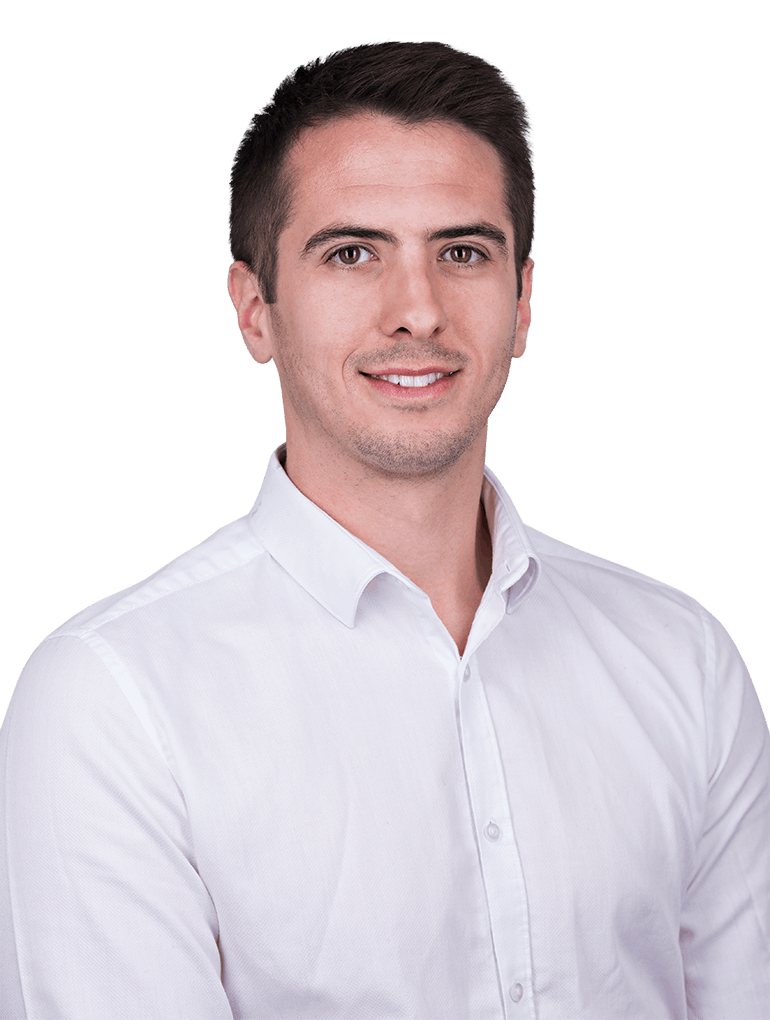 Associate
UK and European Patent Attorney
Location
Bristol (UK)
About Huw
Huw is a well-regarded Associate handling patent and design work in a wide range of engineering and high-tech fields. Huw joined Haseltine Lake Kempner in 2017 and completed his qualification as a UK and European patent attorney in 2018. Prior to joining, he spent the previous five years training at a major private practice firm in Brighton. Huw has an MPhys degree in Physics from Cardiff University.
Working primarily with large multinational companies and SMEs, Huw has a strong understanding of the strategic objectives of his clients and provides considered, valued advice to help his clients meet those objectives. He has comprehensive experience of drafting and prosecuting patent applications in Europe and the UK, as well as managing patent portfolios in foreign jurisdictions. Huw's work also includes the handling of Opposition proceedings before the EPO and providing freedom-to-operate advice.
Read more
Qualifications
MPhys Physics (Cardiff University)
PG Certificate, Intellectual Property Law (Brunel University)
UK Patent Attorney
European Patent Attorney
One of Huw's favourite quotes:
The

patent system… added the fuel of interest to the fire of genius in the discovery and production of new and useful

things.
— Abraham Lincoln