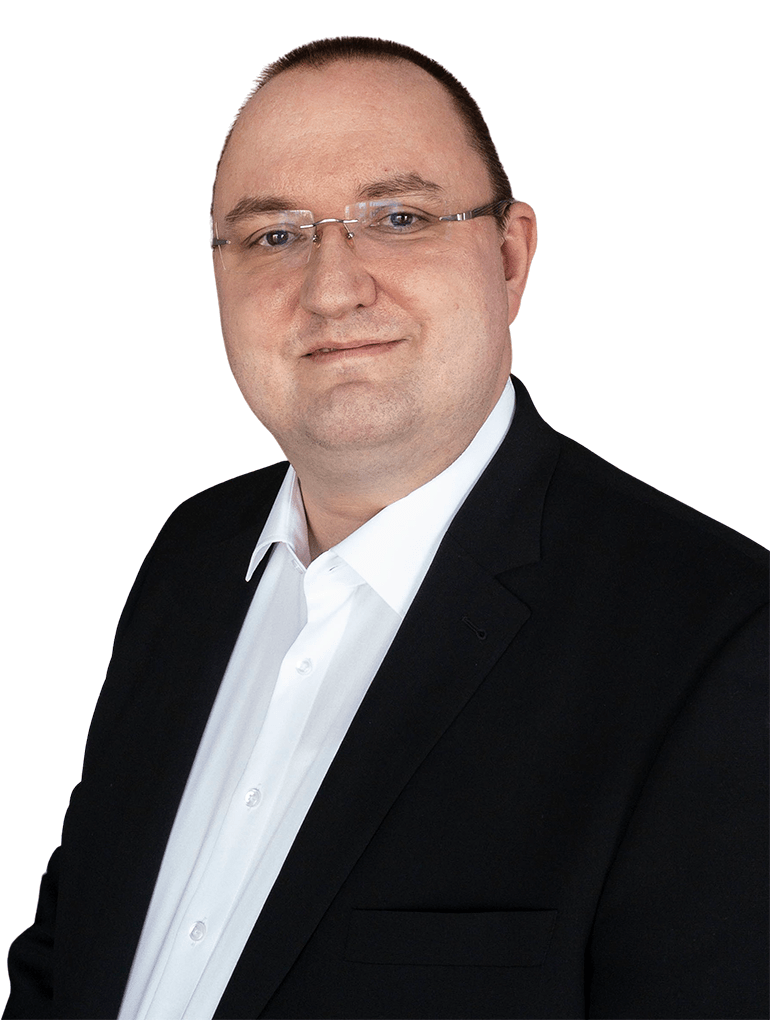 Associate
German and European Patent Attorney
Location
Munich (DE)
About Holger
Before joining Haseltine Lake Kempner in March 2020 and later HL Kempner PartmbB, Holger worked for more than 12 years in renown patent law firms, where he handled applications in various chemical, pharmaceutical and related subject areas, for example, polyolefins, OLEDs, Fisher-Tropsch processes, surface active agents and anti-cancer agents, to name a few. His work included drafting, patent prosecution and opposition matters of German and European Patent applications. Furthermore, Holger advised German and international clients on the prosecution of their national applications outside of Europe, e.g., in China, India, USA, Japan, South Korea, GCC, etc., which gave him profound knowledge of the legal provisions of the respective jurisdiction.
During his diploma studies at the Friedrich-Alexander Universität Erlangen-Nürnberg, Holger received a scholarship from the German Academic Scholarship Foundation (Studienstiftung des deutschen Volkes). Furthermore, during this time, Holger spent three months as an exchange student at the University of Canterbury (Christchurch, New Zealand). After completing his diploma thesis, Holger did a Ph.D. in bioinorganic chemistry at the Technical University of Berlin, wherein he gained particular expertise in the synthesis and characterization of iron(II) spin crossover complexes by NMR, Mössbauer spectroscopy, cyclic voltammetry and UV-Vis spectroscopy.
Holger's mother tongue is German, he is fluent in English and has a basic knowledge of French.
Read more
Qualifications
Diploma Inorganic Chemistry (Friedrich-Alexander Universität Erlangen-Nürnberg)
PhD Bioinorganic Chemistry (Technical University of Berlin)
German Patent Attorney
European Patent Attorney