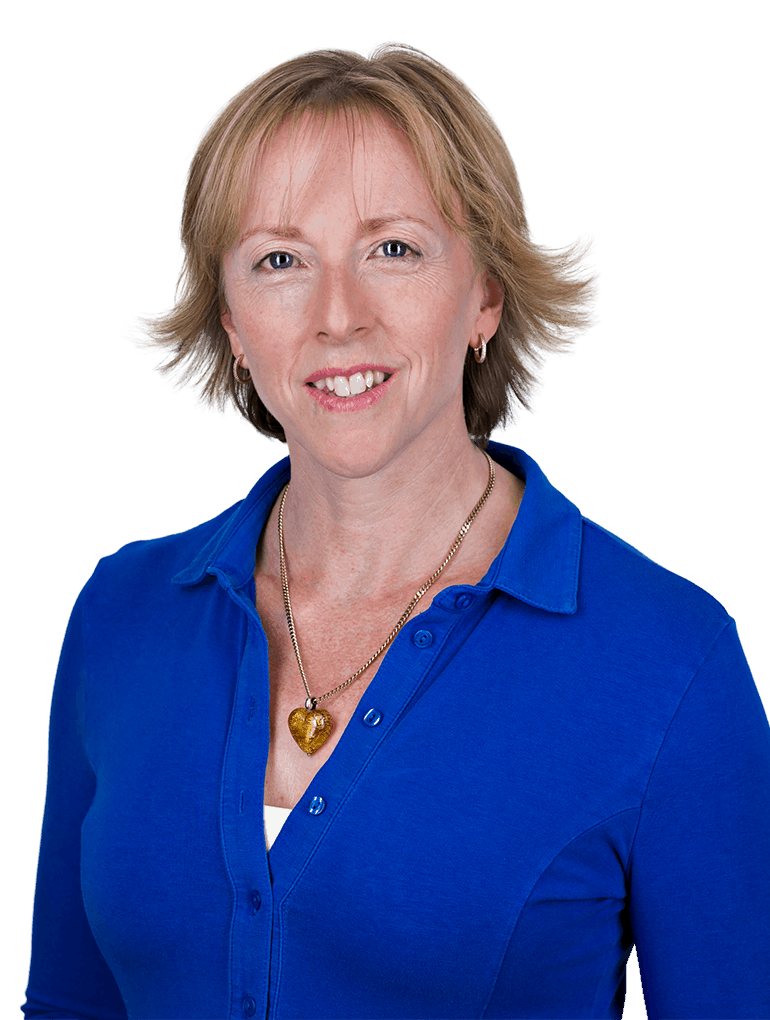 Partner
UK and European Patent Attorney
Location
London (UK)
About Frances
Frances' instinctive ability to craft simple, commercially-focussed solutions to complex problems puts her in constant demand. Add to this her service-led ethos and passion for everything she does and it is no surprise that she is lead counsel for a number of our household name clients, often working seamlessly as a trusted member of their in-house teams. Frances speaks French, German and Italian and brings a wealth of experience from her many years as an Examiner at the European Patent Office where she conducted both examination and opposition proceedings.
Frances started her career as a Patent Examiner at the European Patent Office in Munich, where she spent 8 years working on examination and opposition of European cases and PCT examination. The technical fields covered included manufacturing and conveyor systems, circuit protection, packaging machinery and valve and dispensing technology. Frances then transferred to private practice in the UK, working in the fields of medical implants, fixed telecommunications, geosynthetics, earth compaction and surfacing, and a variety of electro-mechanical devices.
At HLK, Frances has continued to work across a broad variety of fields, including mobile telecommunications, healthcare, medical and display technology, including user interfaces, simulation systems, data centres, design and implementation of neural networks (AI), and business and internet-based inventions. She enjoys the commercial aspects of client advice, including portfolio management, litigation preparation and due diligence projects, which she undertakes alongside her prosecution work. For several of her clients she interacts closely with their in-house teams to drive FTO, invention mining and large scale original-drafting projects through to successful fruition.
Frances has a wide client base, which includes large multinational Japanese and German corporations as well as smaller UK businesses and French, German, US and Japanese law firms. She has an excellent working knowledge of French and Italian, is fully fluent in technical German, and is a regular visitor to Japan and Germany.
What clients say about Frances:
"HLK stands out for providing professional, knowledgeable, and pragmatic advice which goes to the heart of the matter – this provides an exceptional client experience." – Dr Jost Hartmann, Director Patents, Beiersdorf AG
Read more
Qualifications
BEng Manufacturing Engineering (Brunel University, London)
UK Patent Attorney
European Patent Attorney
What clients say about Frances:
My

experiences of working with Frances have been, quite simply, exceptional. She has added value to projects far beyond expected, and has become one of our favourite legal advisors supporting the engineering

teams.
— Dr Andrew Hilton, Intellectual Property Counsel (UK), Ford Global Technologies LLC