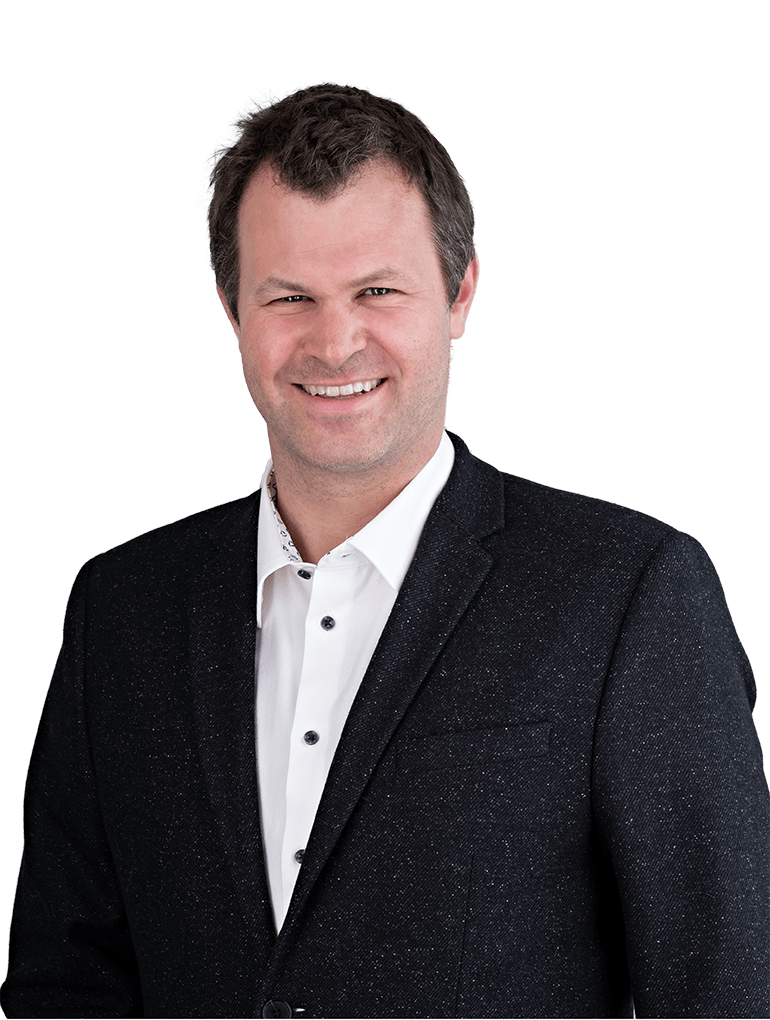 Trainee
Trainee Patent Attorney
Location
Munich (DE)
About Christoph
Christoph's passion for delving into problems and continuing to learn give him the perfect attributes to become a patent attorney. He is a lover of complex cases and enjoys working to identify solutions to problems. Since Christoph joined Haseltine Lake Kempner, he has particularly enjoyed working on cases in the fast-moving and deadline driven environment of chemistry and life sciences, encountering the challenge of keeping up-to-date with emerging technologies as industrial standards continue to develop and evolve.
Christoph joined the Chemistry and Life Sciences Team in 2019, after working as group leader in a Peptide manufacturing company in Switzerland. His scientific background lies in organic chemistry.
Christoph worked on developing synthesis of labelled compounds in his diploma thesis, which he finished with distinction. While obtaining his PhD he gained particular expertise in solid phase synthesis of nucleotides, full synthesis of phosphoramidites and biomolecular NMR. Christoph also gained a deep experience in biochemistry and analytical chemistry during his studies.
Christoph enjoys sharing his enthusiasm for science and technology. While studying, he had the opportunity to give talks and presentations at conferences, such as ISMAR or AILM.
Whilst at Haseltine Lake Kempner, Christoph has gained experience in drafting and prosecuting German and European patent applications relating to a wide range of chemical and pharmaceutical-based technologies such as therapeutic use, manufacturing of drugs, polymorphic drugs, inorganic and organic chemistry, medical engineering and industrial chemistry, as well as trademarks.
Read more
Qualifications
MSc Organic Chemistry (Leopold-Franzens Universität Innsbruck)
PhD Organic Chemistry (Leopold-Franzens Universität Innsbruck)
One of Christoph's favourite quotes is:
A

Patent is not forever, but inventions

are.
— Kalyan C. Kankanala