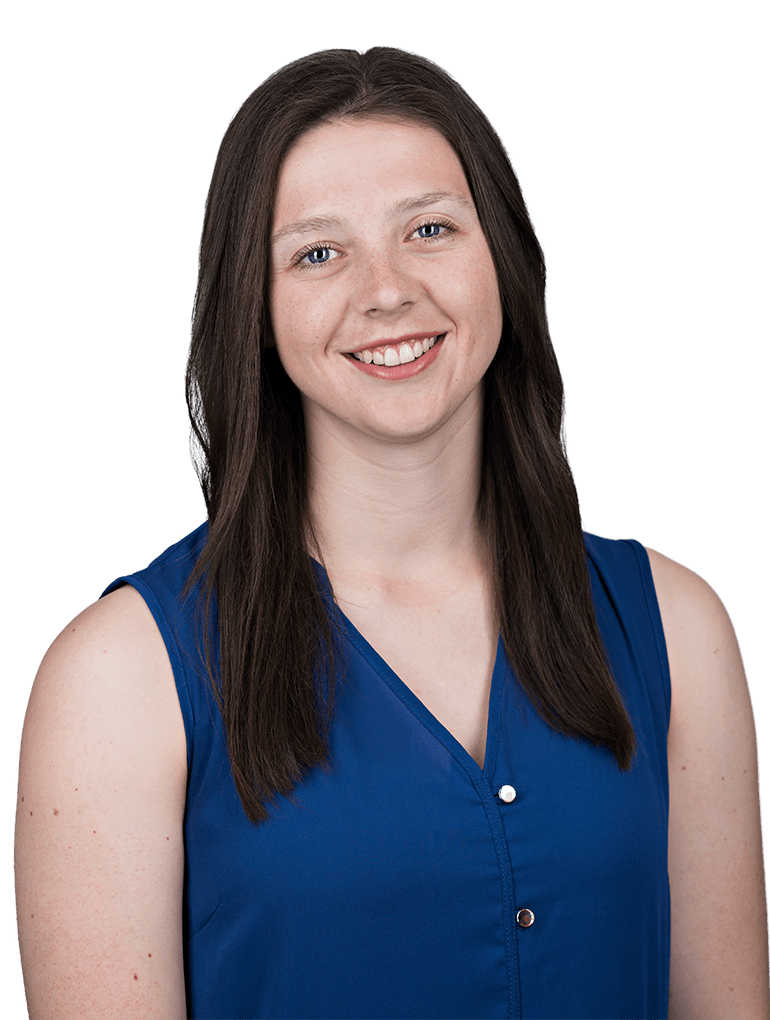 Attorney
UK and European Patent Attorney
Location
London (UK)
About Chloe
Chloe's enthusiasm for learning about new technologies and the science behind how things work make her well-suited to her role as a trainee patent attorney. Her natural curiosity and logical thinking allow her to quickly get to the important details of any given situation. Chloe enjoys working with clients across a broad range of technology areas, and learning about their businesses in order to understand their individual needs.
Chloe joined the Engineering Team at HLK in 2016, having obtained a first class MEng in Materials Science at the University of Oxford. As part of her degree, she studied the mechanical, electronic and optical properties of materials, including polymers, composites and semiconductor materials. Her research focused on measuring the mechanical properties of silicon carbide composites.
During her time at HLK, Chloe has helped clients obtain patents for a wide range of technologies. Her experience includes drafting and prosecuting patent applications in areas such as safety equipment, consumer goods, semiconductors, packaging and aerospace.
Outside of work, Chloe enjoys training for and taking part in long-distance triathlons, cycle sportives and ultramarathons. She also enjoys baking (and food in general!), and is responsible for setting up the annual Christmas "bake-off" in our Engineering team.
Read more
Qualifications
MEng Materials Science (University of Oxford)
UK Patent Attorney
European Patent Attorney