Today, 1 March 2021, a whole new Guidelines section focusing on antibodies will enter into force.
Of the top 10 blockbuster drugs by global sales, at least six are antibodies. Clearly antibody-based therapies are of significant importance to human health and of significant commercial importance.
The fact that antibodies will now have their own section in the Guidelines for examination in the European Patent Office (EPO) may be a reflection of the value of antibody technologies plus the numerous challenges Applicants could experience in obtaining desirable patent protection before the European Patent Office.
The new Guidelines section offers Applicants various ways in which antibodies may be successfully defined, but then sounds a note of caution for each type of definition.
The new Guidelines section also emphasis that "structural non-obviousness" does not equate with inventive step in EPO practice and that it is necessary to show a new antibody has either a surprising technical effect, or that there were technical difficulties to overcome in producing the new antibody.
In our article on this topic we explore what this development means for seeking patent protection for antibody technologies.
About the author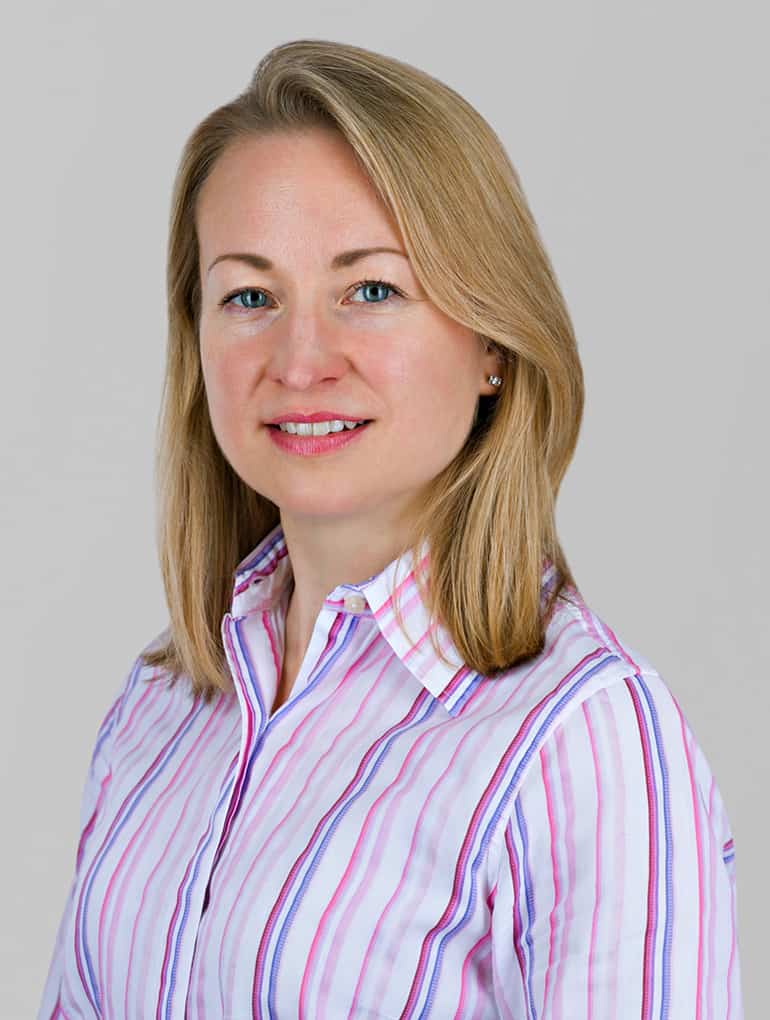 Isobel Finnie leads the life sciences and biotechnology team at Haseltine Lake Kempner, where her practice embraces a wide variety of life science technologies, especially in the fields of biotechnology and biochemistry. She has considerable experience in patenting antibody-based therapeutics.
This is for general information only and does not constitute legal advice. Should you require advice on this or any other topic then please contact Isobel Finnie or your usual Haseltine Lake Kempner advisor.