Sometimes it's all just too much. Why not take a break and let these inventions do the work?
When that bowl of spaghetti looks like a bit too much work, try out this rotating fork in JP2012183244A. Simply press down on the plate and the end of the fork will automatically rotate to catch all the spaghetti, leaving your fingers well-rested.

It's all well and good having a fork that rotates itself, but what if your hands are full stirring your coffee? Fortunately, KR20140077084A's mug stirs itself. Push the button on the handle to switch on the rotating member at the bottom of the mug and you're done.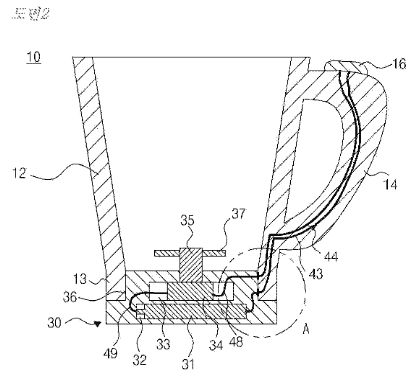 Babies can be a lot of work, but at least with CN205197044U's baby mop they can chip in and do their bit. Not only does the mop material provide some protection for the baby – it also tricks your baby into cleaning the floor as they crawl around.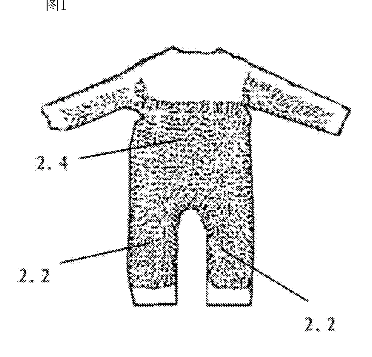 Last but not least, take a load off with this wearable seat from CN207544719U. You wear it like an exoskeleton and when you need a break it bends into a seat to support your weight as you crouch.