Two years after the first case of COVID-19 was reported, we are still surrounded by a lot of uncertainty. We all missed family and friends during last years' holiday season and are hopeful for a much-needed Christmas reunion this year. If you are looking to rekindle the Christmas spirit, these festive inventions may be just what you need!
What is a Christmas meal without Christmas crackers? As we are allowed to gather in greater numbers this year, why not add that special extra with these patented musical crackers (US2008287034 AA). A sound module at the centre of this fun party cracker produces cheerful tunes triggered by pulling the cracker apart. Of course, there will also be the usual selection of toys, jokes and crowns to go with it. Just imagine a choir of Jingle Bells tunes when the whole family pulls crackers simultaneously!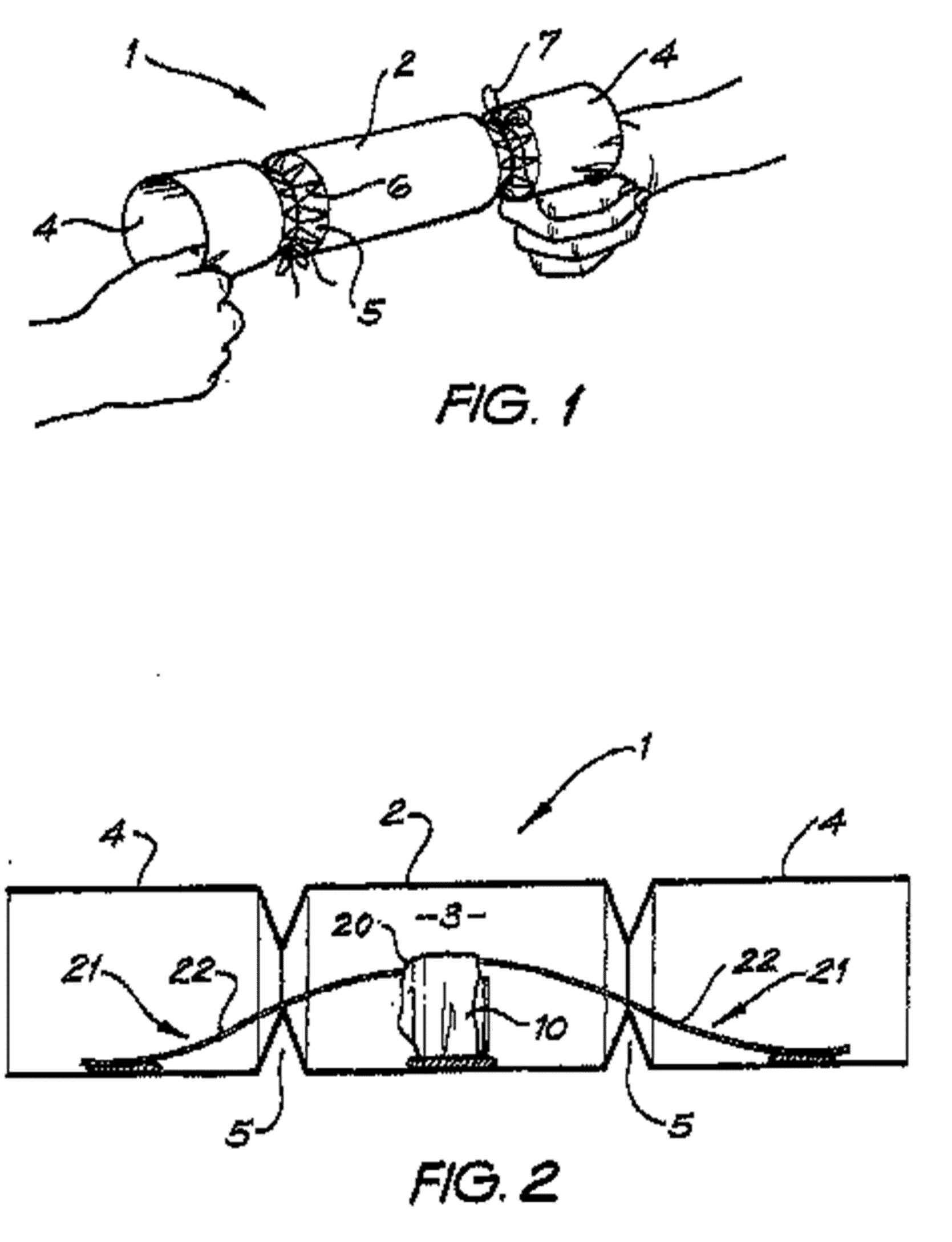 The pandemic has been especially hard for children of all ages. Finally, they get to have that big snowball fight that they missed out on the last time it snowed. This Chinese utility model provides the perfect outlet for all the Christmassy excitement: a snowball launcher (CN204219790 U). It includes a snowball former to make perfectly round and compact ammunition. The snowball can then be launched easily using the supporting cup inside the launcher.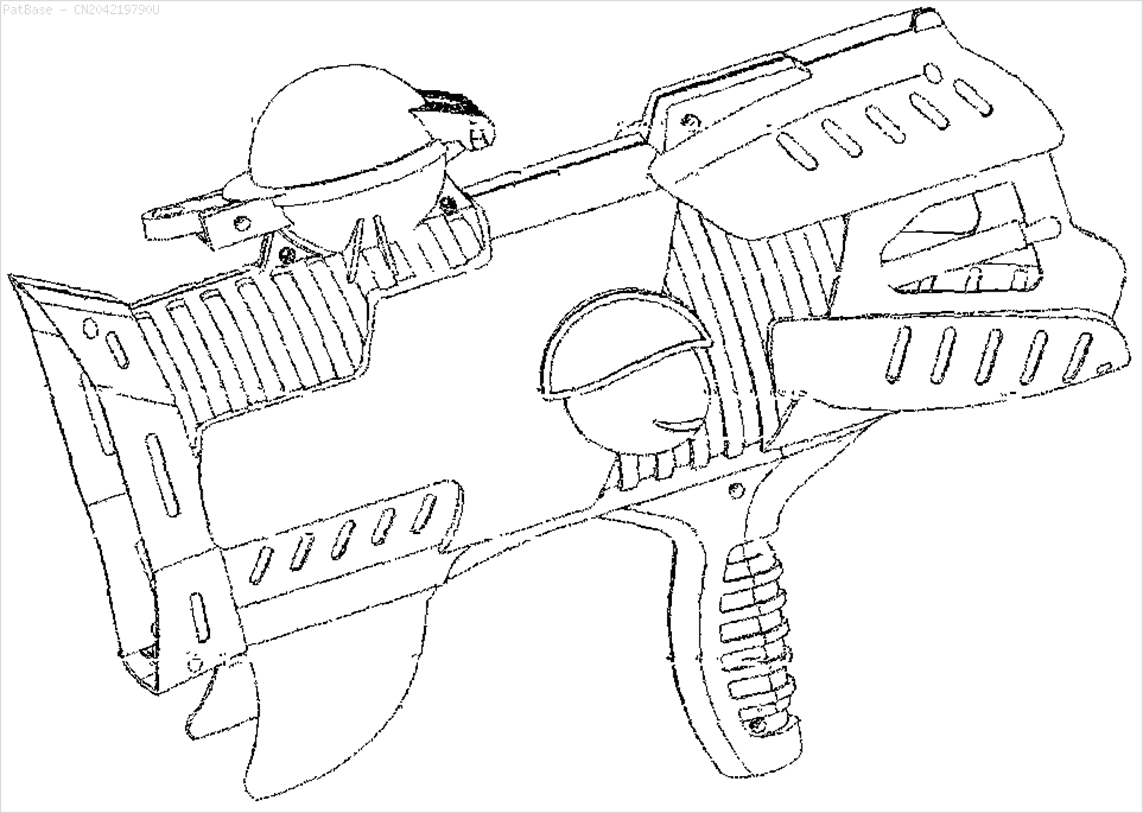 If you thought a snowball fight could not be more perfect, think again! This patented snowball scoring device (US2018028885 AA) has a wearable target, behind which is a scoring chamber to catch and store the snow falling from the target portion. At the end of the snowball fight, the amount of snow accumulated in each person's scoring chamber can be compared, and a snowball champion can be determined. Now all that is needed is good aim, and plenty of hot chocolate with marshmallows to reconcile everyone afterwards.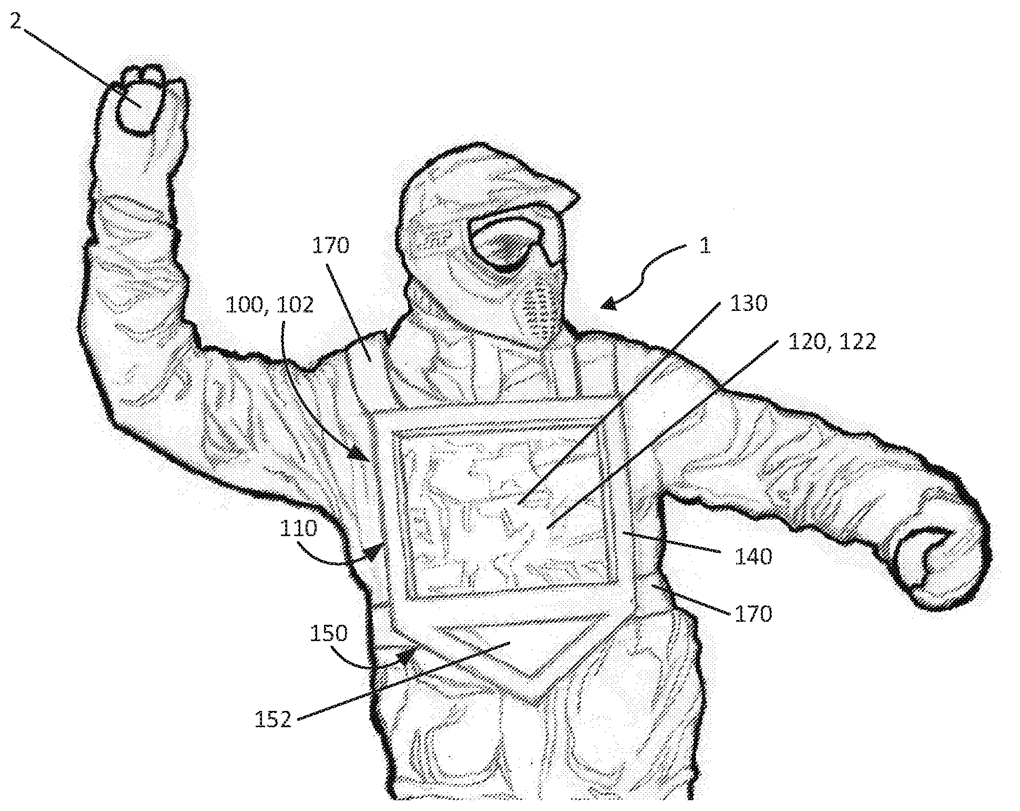 Of course, we have not forgotten all the beloved family pets. If you want to make Christmas 2021 a unique experience for your loyal lockdown companion, have a look at this US patent which describes edible gift wrap for pets (US2013149418 AA). If your pet is more interested in the packaging than the carefully selected toys inside, this is your chance to make it safe. The invention includes a gift box and a sheet of gift-wrap made from edible paper. You can choose from a wide range of materials and even flavours suitable for specific species. Pets of all sizes will enjoy the additional tasty challenge of chewing their way to that new toy.