2020 has been a peculiar year as the impact of COVID-19 has shaken the very fabric of our society. With the festive season now well and truly upon us, we're having to adapt and find the festive spirit in unexpected ways. As we ponder on how to celebrate in these strange times, what better place to look for inspiration than the huge pool of published patents that showcase innovation from across the globe.
With restrictions in place, this year will be a stay at home holiday for many. Perhaps with children at home and no Santa's grotto to visit, people will be looking for alternative forms of entertainment. US patent 10195536 reveals a kit to "provide a child a festive experience". The patent sets the scene: your child has been recruited by Santa because Santa is extremely busy in his workshop. Your child finds the kit on their snow-dusted doorstep, hand delivered by Santa's elf, along with a message asking them to use the supplies to craft a festive gift such as a decoration or 3D model of Santa. After completing the crafting exercise, your child receives a certificate that says "Congratulations! You are officially Santa's Little Helper!" The completed gift is then collected by Santa's elf and delivered to a charity or other happy recipient.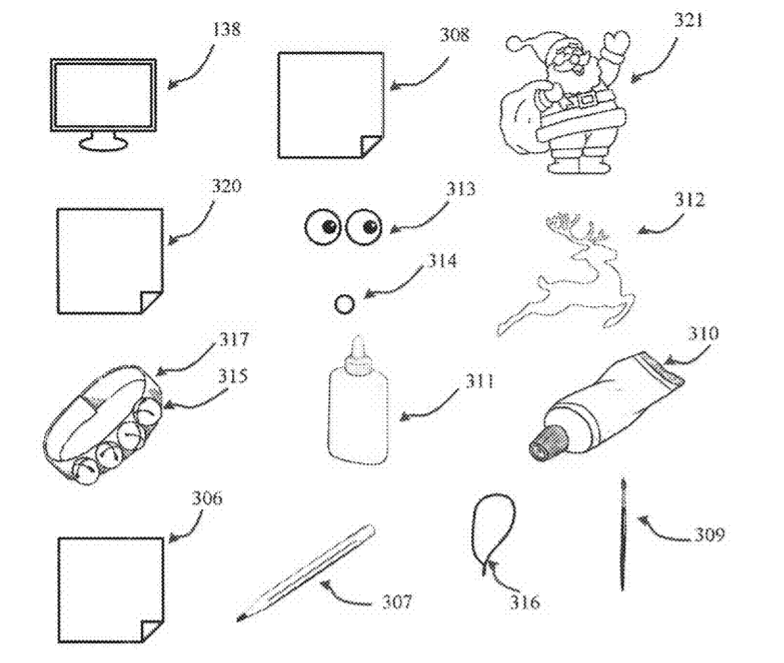 In previous years, thousands of people around the world have taken part in Parkrun on 25 December and many will be sad to miss this community event this year. But why not still go for a run and even dress up to spread some festive cheer along the way? US patent 9712914 provides a costume with a speaker that plays audio sounds according to the type, forcefulness, and rate of a user's movements. The options for festive tunes and ho-ho-ho's perfectly timed with your running rhythm, are positively endless!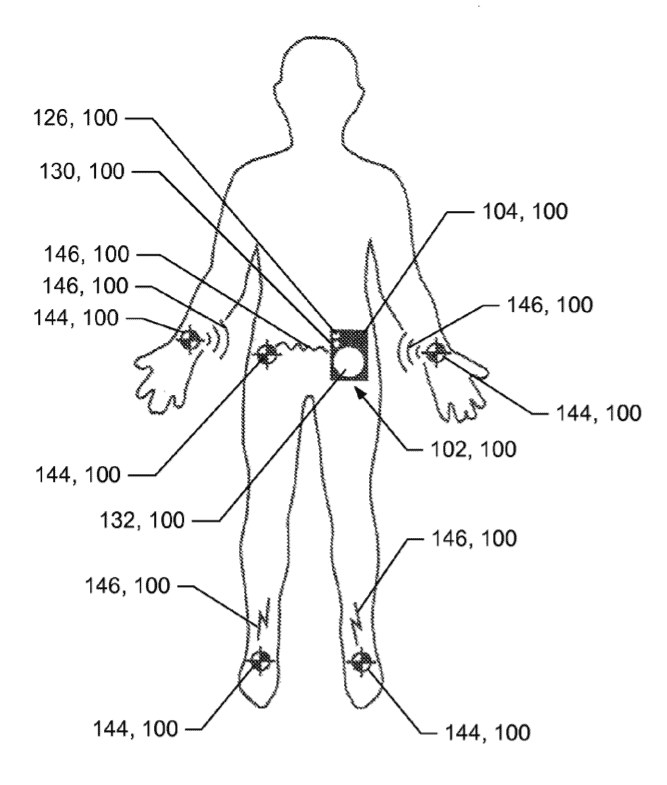 For some it might be possible to see loved ones locally this festive season, but many will be looking to do so safely outdoors. Unfortunately, the summer months have long gone and with temperatures plummeting, it will be a challenge to stay warm. Japanese patent 2015059273 provides a garment that reuses the thermal energy in expired breath to keep the wearer warm in cold weather. The wearer breathes into a mask with two valves. Moisture is absorbed from the exhaled breath before it enters the sealed garment. Although this patent was filed well before the COVID era, this invention would also function as a highly effective face mask to keep your exhaled breath well away from your companion!