Joining as a Cohort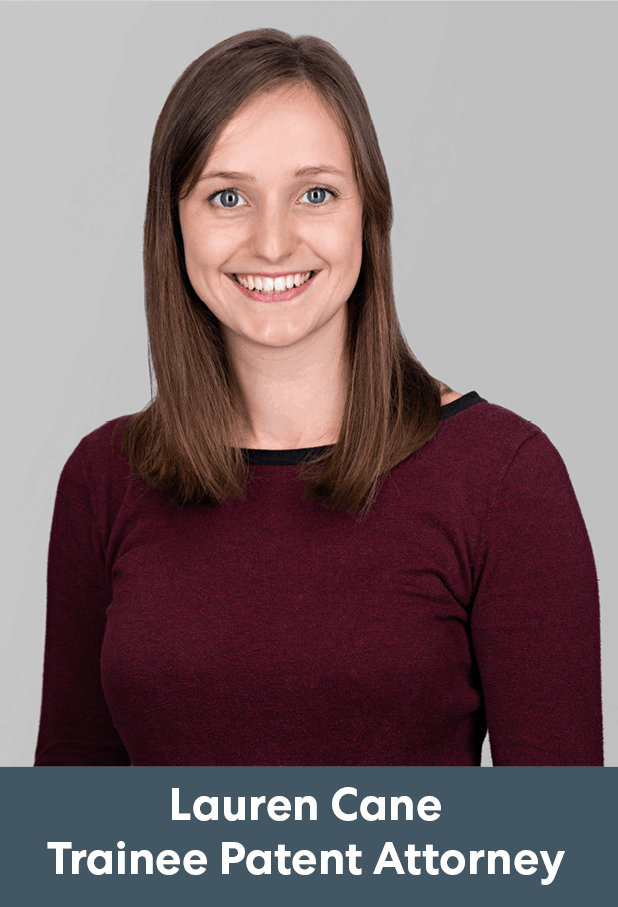 I joined HLK at the same time as four other trainee patent attorneys and our bi-weekly HLK Academy sessions meant we very quickly got to know each other and connected as a cohort. It was no time at all before we were sharing thoughts, ideas and experiences, and feeling reassured that we were facing the same challenges as each other. Joining the patent profession from a scientific background is a steep learning curve and getting up to speed doesn't happen overnight. Luckily, working alongside others in the same boat made the experience much less daunting and a lot more fun. It gave me the confidence to ask lots of questions and allowed me to benefit from the questions asked by the others.
The five of us are based across the Bristol, London and Glasgow offices, so we had the opportunity to get to know people from the other offices from day one. Some of the Academy sessions were also attended by trainee trade mark attorneys and solicitors and we gained valuable insight into areas of IP law beyond patents, such as trade mark law and litigation. I can think of no better way to start a career in patent law than as part of a cohort of trainees.
HLK Academy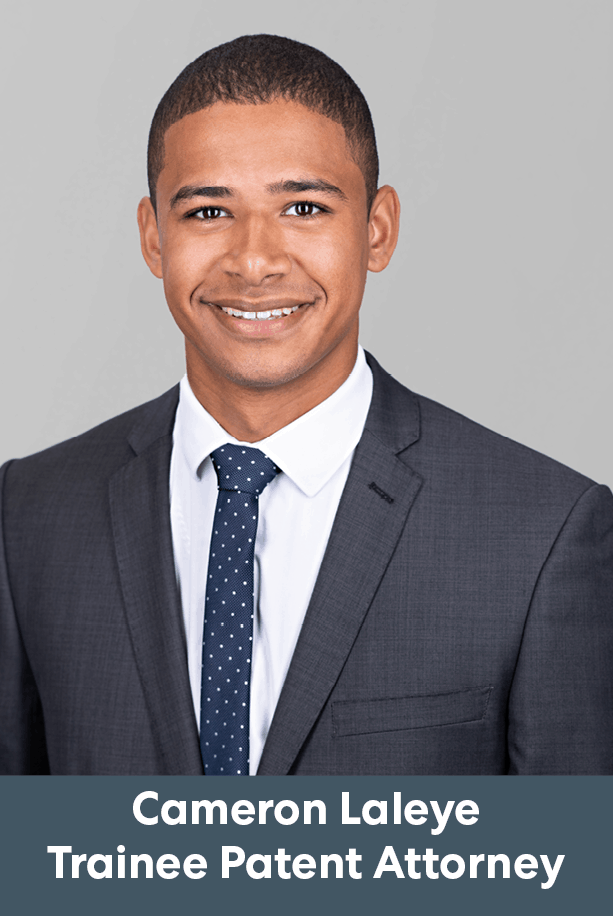 HLK Academy is the in-house training programme coordinated and run by the senior attorneys and Partners here at HLK. It starts from the very first week of life as a trainee with an introduction to the firm and the Academy and how it will run, followed by an introduction to the key patent systems.
The programme takes place over the first year as a trainee, with two Academy days per week from September through to Christmas, before the frequency drops to two Academy days each month at the start of the New Year. Each day in Academy is interactive and seminar-styled, with the day split into a morning and afternoon session; a different topic explored in each.
HLK Academy is brilliant because, alongside the one-to-one mentoring we receive from our respective training principals, it provides a really solid grounding in the fundamentals of the profession and lets us explore parts of our role that we have not yet come across at such an early stage in our training. Overall, it is a great resource and excellent preparation for our exams at the end of the first year and beyond, as well as the job more generally.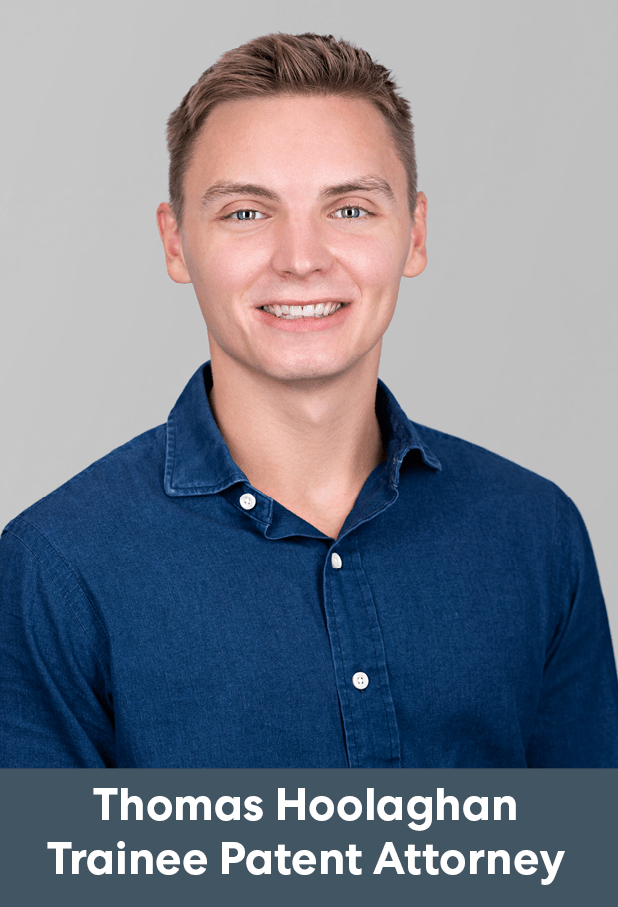 As a new trainee patent attorney at HLK, I immediately began participating in the HLK Academy, a fantastic learning scheme which I attended every week in my first semester at the firm.
The academy allowed me to build my knowledge of intellectual property by tackling different topics within the industry each week. Consequently, my understanding of patents and IP grew rapidly through the academy, and with each session I was given new knowledge to bolster my confidence and ability. The Academy sessions are led by senior attorneys and professionals from within the firm, meaning I had the benefit of drawing from a deep pool of expertise.
The Academy also offered insight into the different areas of the firm, from different technical teams to the formalities, finance and marketing teams, providing me with a comprehensive understanding of the invaluable and varied contributions necessary to the successful operation of the firm.
Finally, but my no means least, the Academy helped me form friendships with my fellow trainees. I consider myself very lucky to have formed close friendships with my colleagues thanks to the HLK Academy. The friendships formed have been of immeasurable benefit to me in completing my first year at HLK and no doubt will continue to be in the years to come.
Key Tips for Applying for a Trainee Role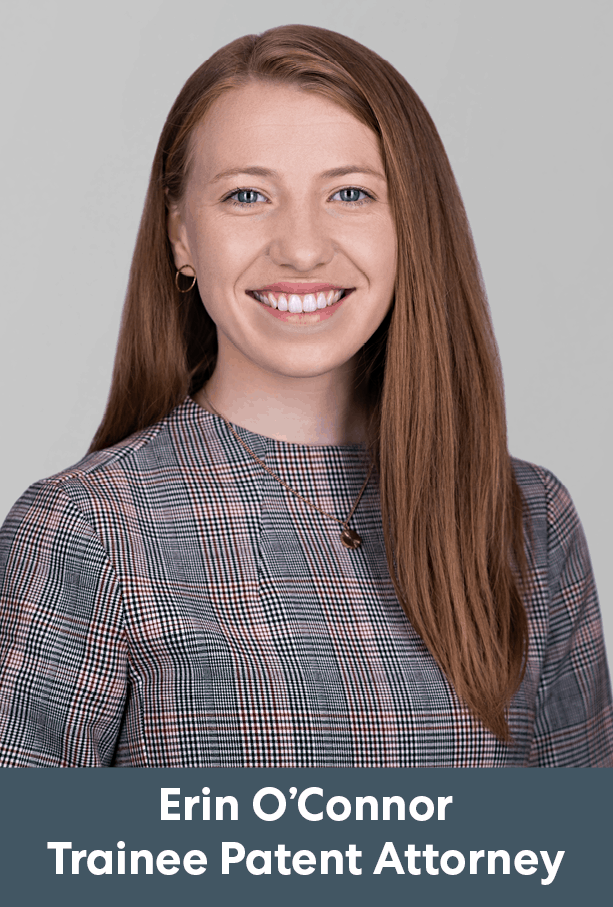 Demonstrate your passion for your technical background. While perhaps not your typical STEM role, you will work on scientific and technical inventions from the start so a technical background, and passion for it, are essential.
Show you have fully considered the leap into IP. It is not expected that you will have experience in the sector, but it is good to show you have considered the move to IP, either by speaking to someone already in a similar role or reading up on HLK and professions in IP as a whole.
A keen attention to detail is critical for this role so proof read your CV and application several times over. Remember, it is a Patent Attorney trained to have a critical eye that will be reviewing it!
Show you are willing to learn. The role requires a lot of learning both on the job and from the in-house training programme HLK Academy, not to mention the exams too.
Follow HLK on LinkedIn. HLK post useful and regular articles and updates about the firm and the wider sector. It may also be useful to follow national patent offices, such as the UKIPO and EPO, and CIPA as they often have useful content about the profession.